Search results for: jardins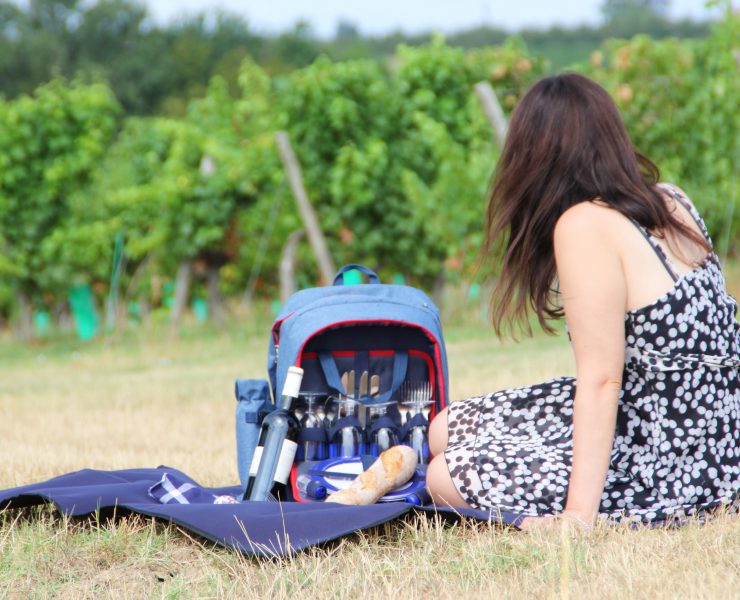 On a late summer afternoon, I filled my picnic backpack and headed to the vineyards.
Read More +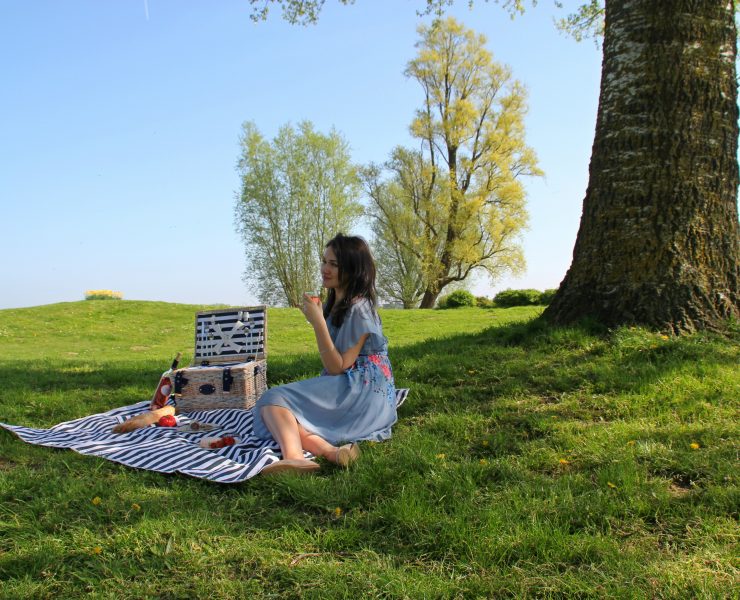 A picnic is one of the seasonal pleasures of spring and a great way to spend an afternoon. All that's required is a beautiful day, a scenic spot and a pretty basket full of gourmet delights.
Read More +
Contact my company, La Douce Vie for:   Journalism, in English or Dutch: My specialties are writing about food, wine, travel, lifestyle and culture. I have close to two decades of experience
Read More +