A picnic is one of the seasonal pleasures of spring and a great way to spend an afternoon. All that's required is a beautiful day, a scenic spot and a pretty basket full of gourmet delights.
FIRST PICNIC OF THE YEAR
Last weekend almost felt like summer. It was warm with a gentle breeze and the air was heavy with the scent of hyacinths and spring blossoms — perfect weather for the first picnic of the year. I popped a bottle of rosé from Duras (Berticot, one of my favorites) into my gorgeous picnic basket, and we headed to the market where I purchased fresh strawberries, garlic sausage, cheese, juicy tomatoes and a baguette.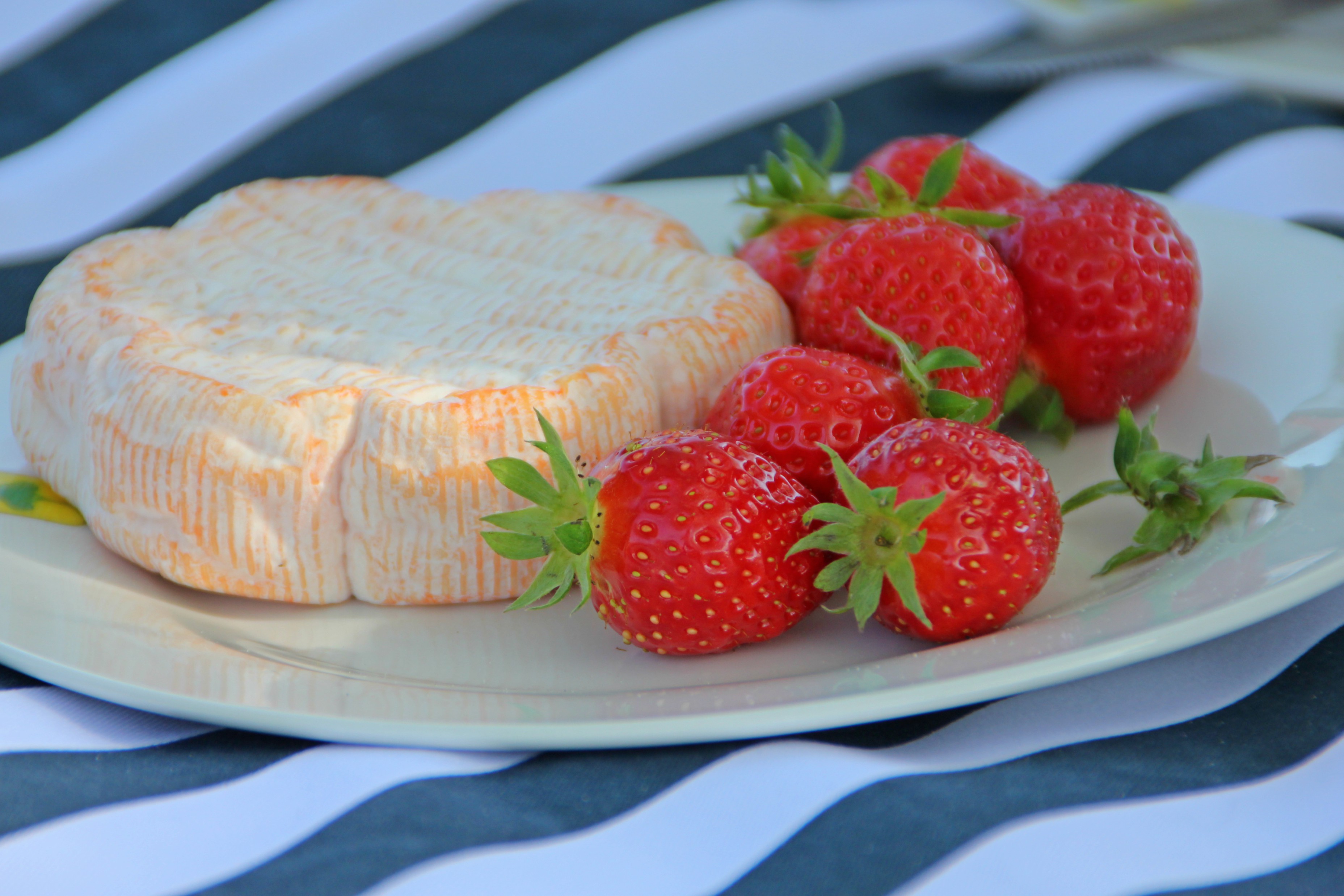 Our chosen location was a quiet hill overlooking the water in the quaint little village of Muiderberg. It was still early, so aside from the odd fisherman or cyclist, we pretty much had the area all to ourselves. The only sound we heard was the sweet chirping of the birds and a few seagulls in the distance.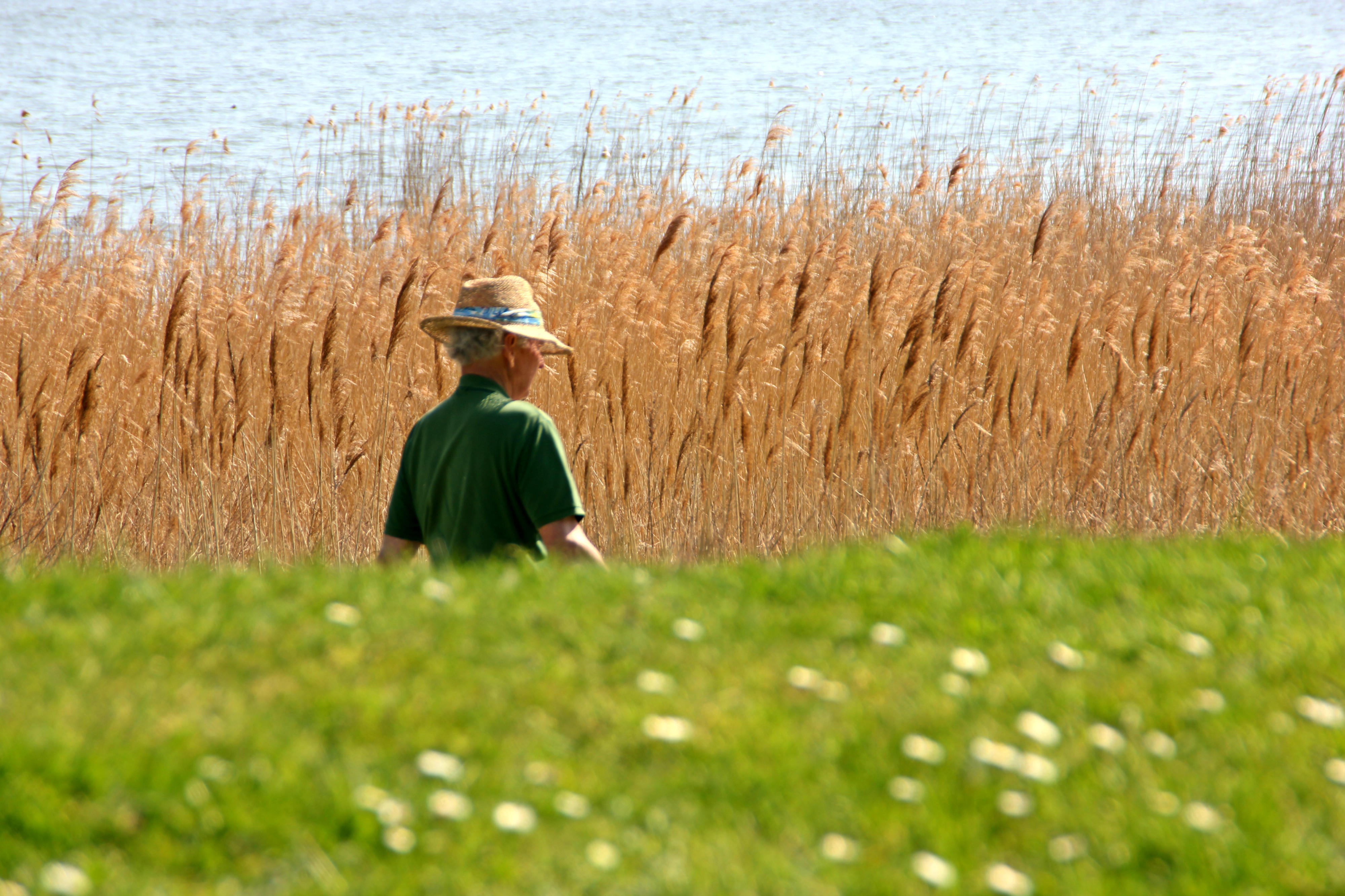 LES JARDINS DE LA COMTESSE
If like me, you also love to picnic, I think you'll be just as excited as I was to discover Les Jardins de la Comtesse. This French, family-run company offers some of the most gorgeous and elegant picnic baskets in a wide variety of styles and made from quality materials. The company was inspired by Arnaud de Rességuir's grandmother, who was not only part of one of Europe's oldest aristocratic families, but also passionate about food, gardening and beautiful things. And their picnic sets are certainly a thing of beauty!
The artisanally made wicker baskets, which are available for two to six people, feature sturdy ceramic or aluminum plates bearing the Rességuir family crest as well as cutlery and accessories such as a bottle opener, salt and pepper shakers, pretty wine glasses and an insulated compartment (very handy!). The only problem is choosing — I really had a hard time deciding between the Cheverny basket with its rounded shape and charming cherry pattern and the Marine picnic basket with its classic blue-and-white stripes and adjustable cloth strap. As you can see, I chose the Marine basket, which also comes with a large waterproof blanket.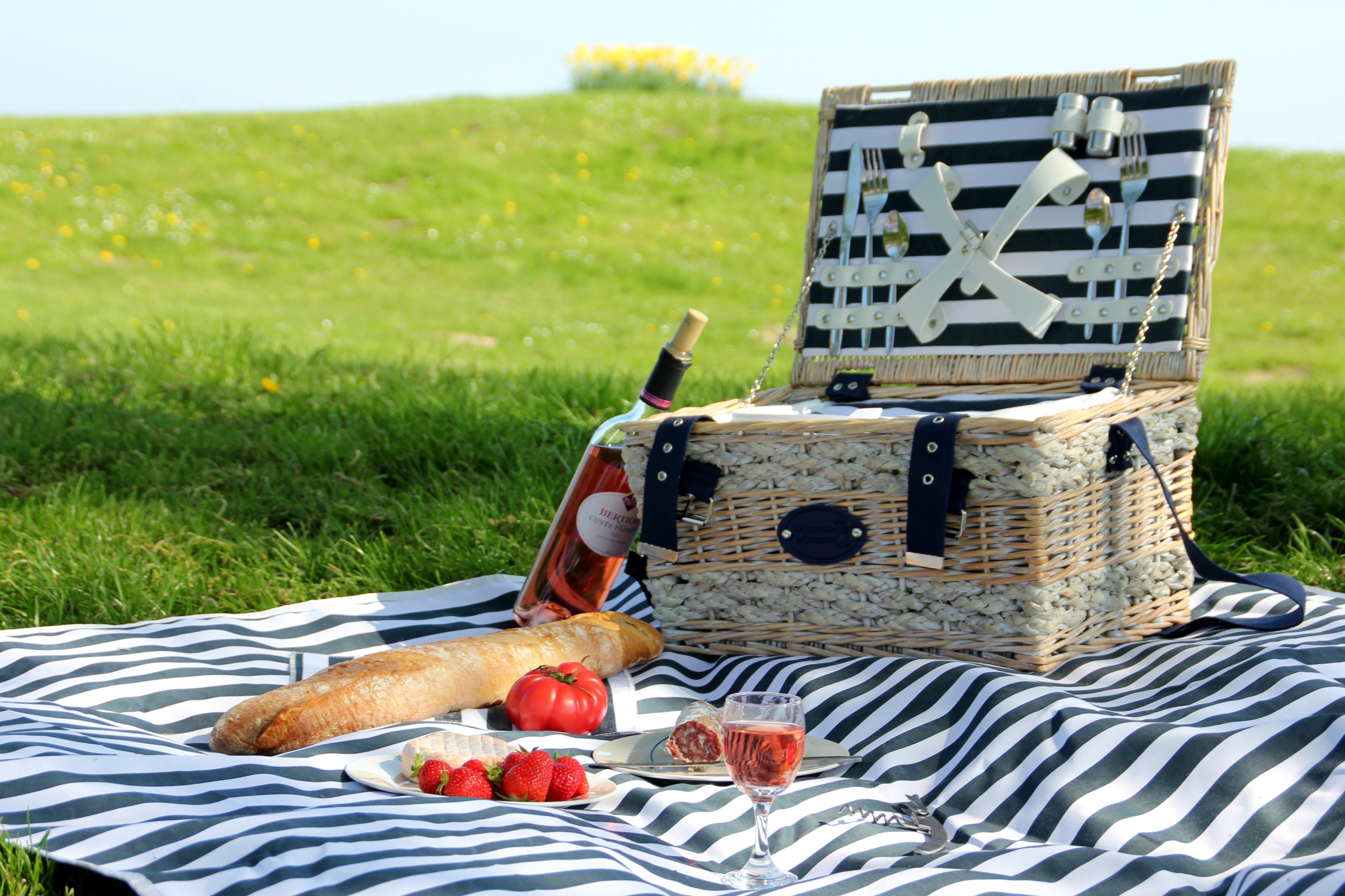 Les Jardins de la Comtesse also offers empty baskets (the Campagne is perfect for market trips), melamine crockery in colorful patterns, cashmere and wool throws to keep you warm when the nights get cooler, accessories and more. I also have one of their picnic backpacks which I can't wait to show you… and take with me on vacation to France!