sustainable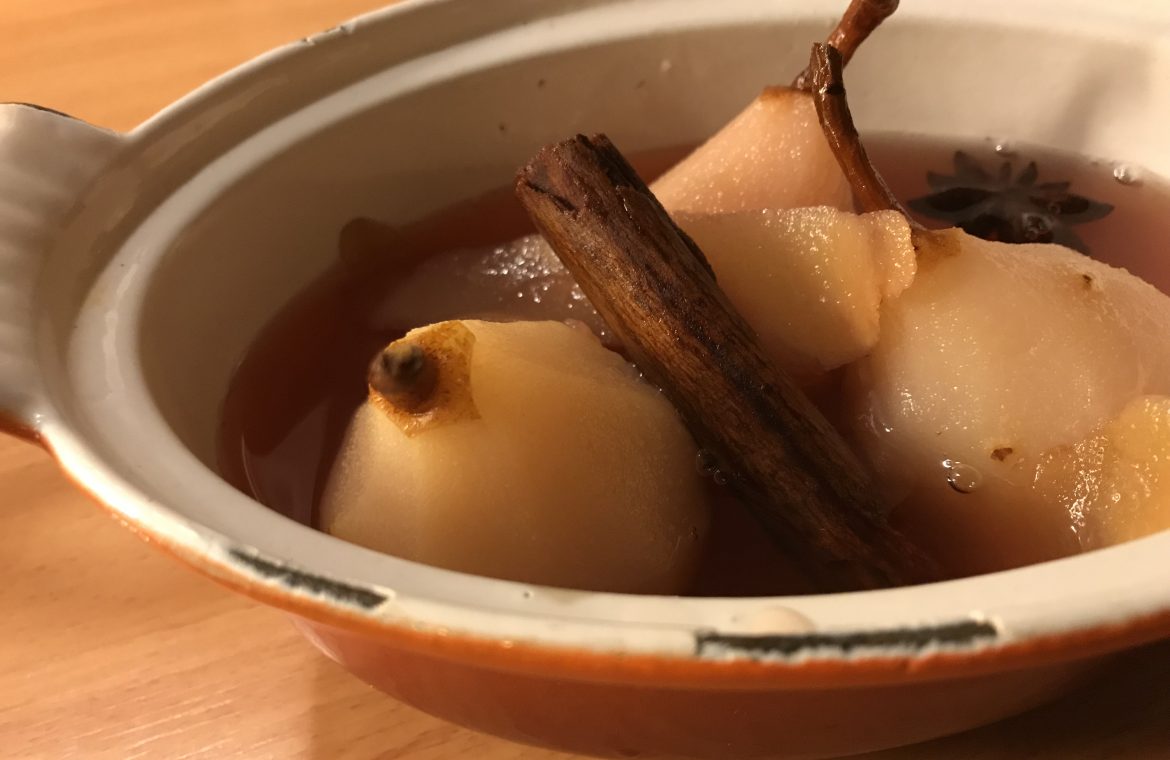 Poached pears are one of the joys of the fall and winter season. A recipe for pears poached in Monbazillac.
Read More +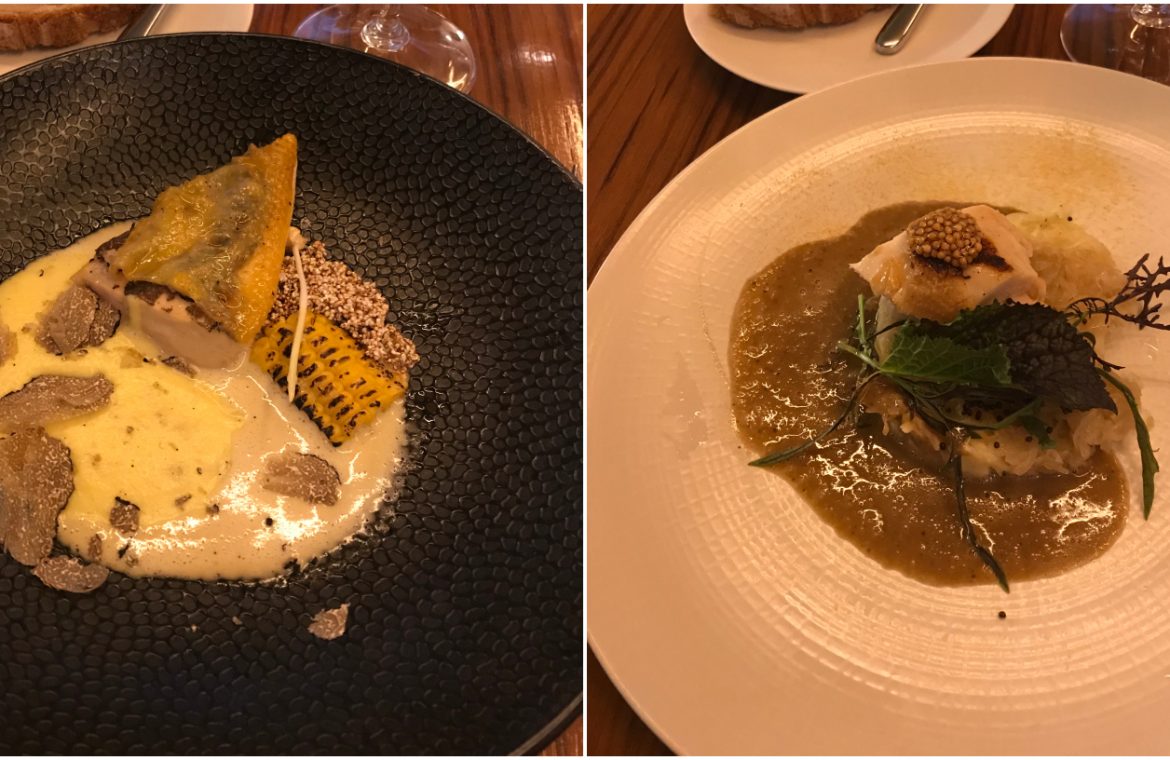 Good cooking begins with good ingredients. On the superior quality of Label Rouge poultry.
Read More +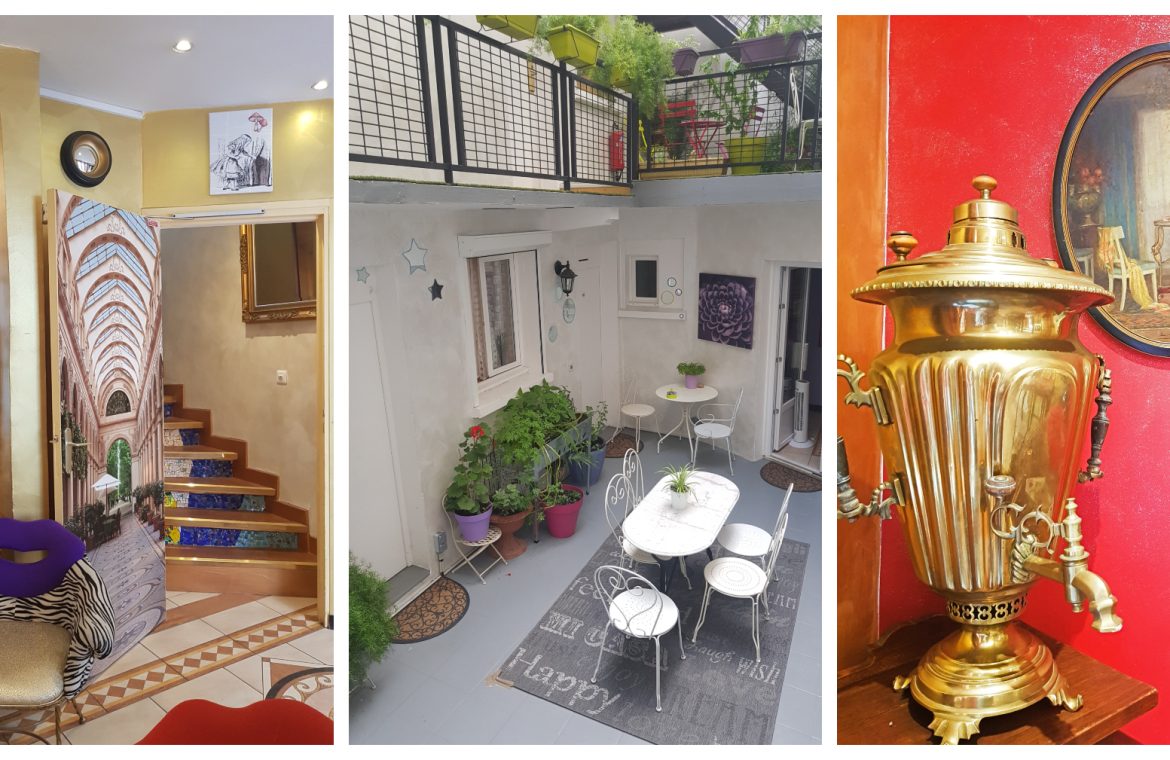 After a two-week holiday in le Sud-Ouest, it was time to return to Paris. We stayed at the charming Hôtel Malar, which is centrally located and happens to be sustainable, too!
Read More +