summer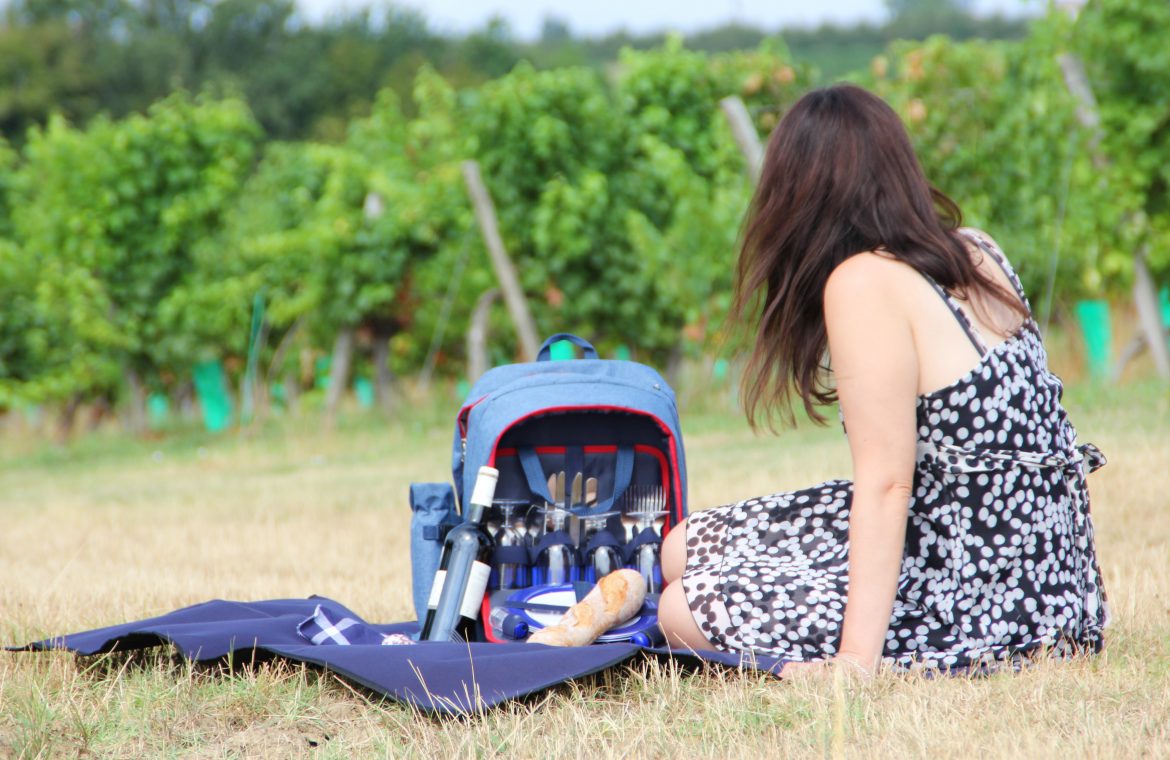 On a late summer afternoon, I filled my picnic backpack and headed to the vineyards.
Read More +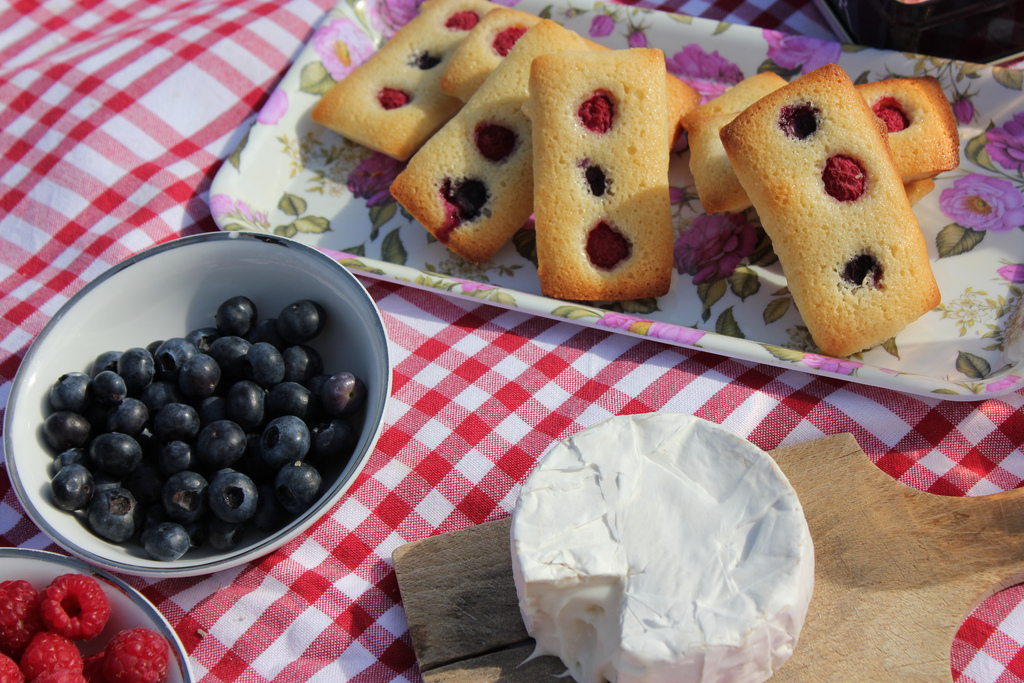 I like to make a batch of these fruity financiers to celebrate Bastille Day. They are decidedly seasonal and quick and easy to make!
Read More +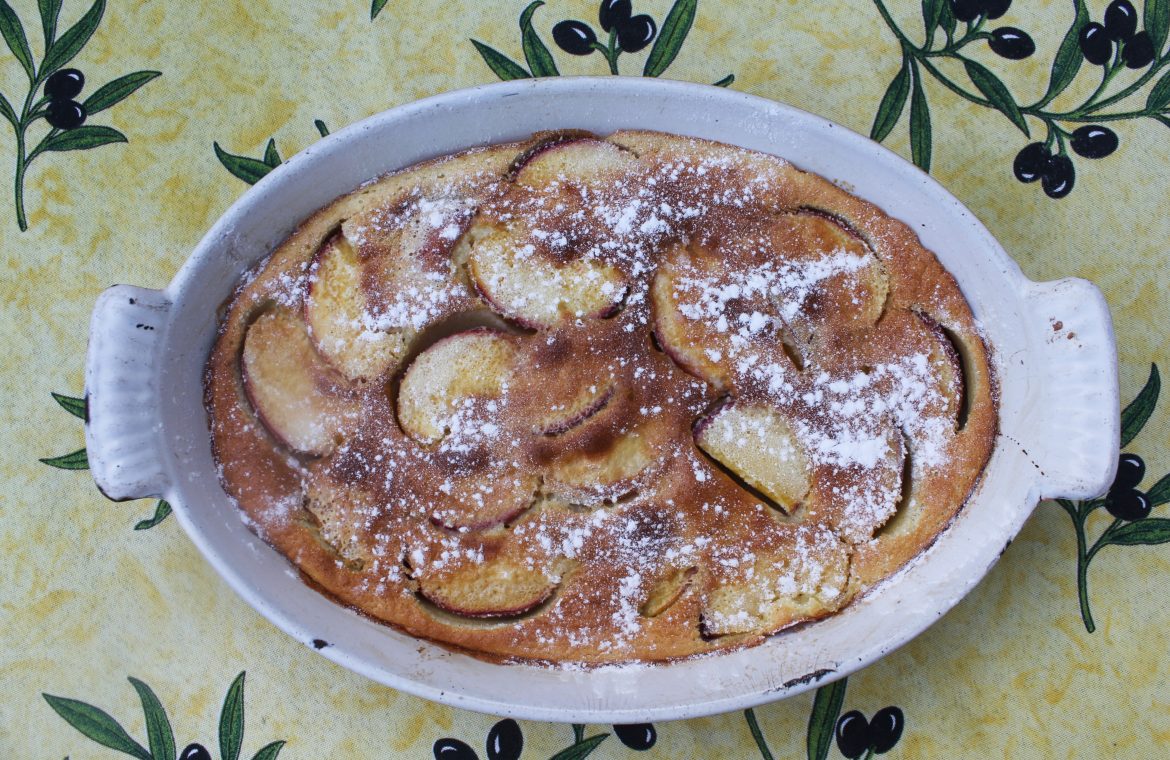 A flognarde is a sinfully delicious 'cakey-puddingy' dessert that is similar to the clafoutis made with cherries.
Read More +