food writer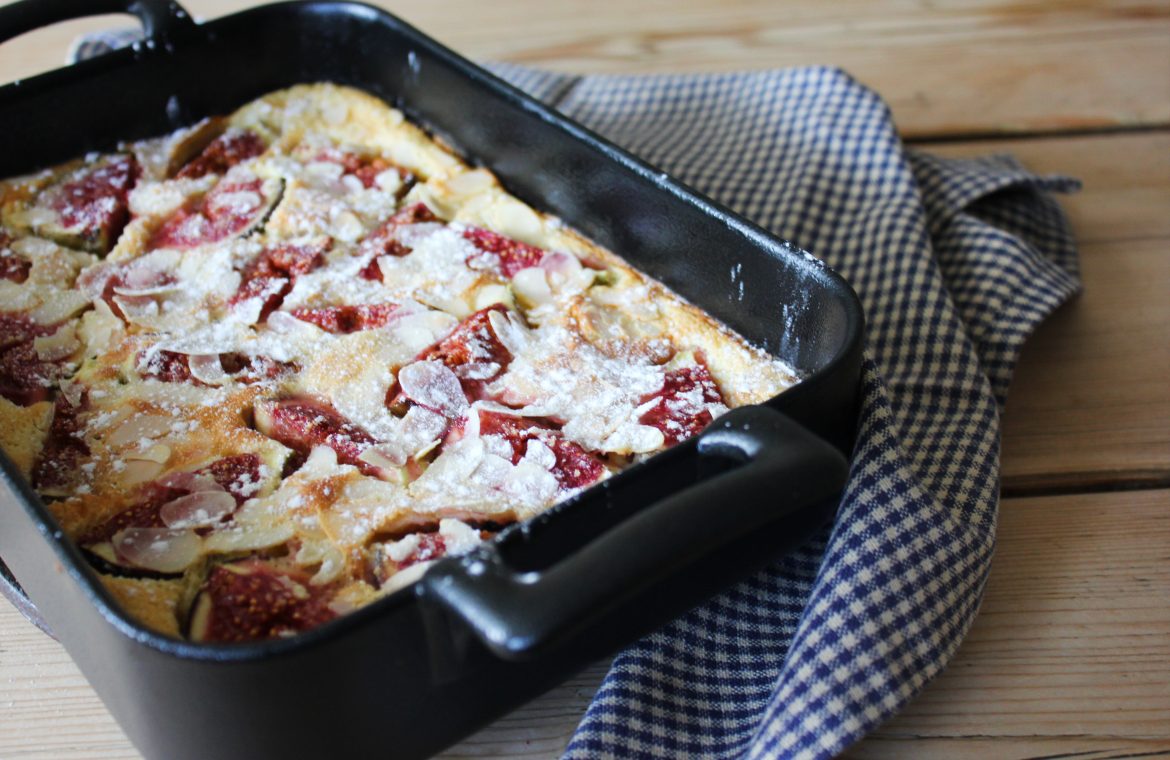 A fig clafoutis and the story of how I became culinary columnist to two magazines.
Read More +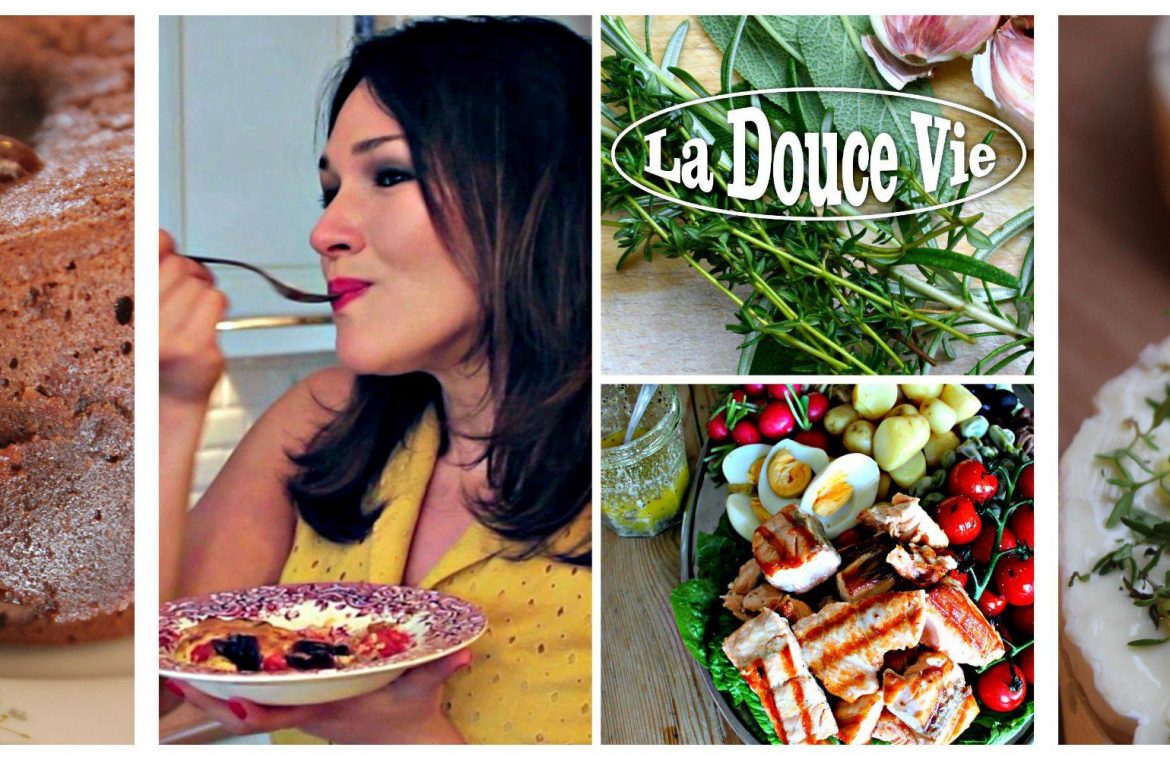 Need a food writer/recipe developer? Let me inspire you — in English and Dutch!
Read More +
Alexandre Dumas is known for his famous plays and novels. He was also a food writer.
Read More +