fall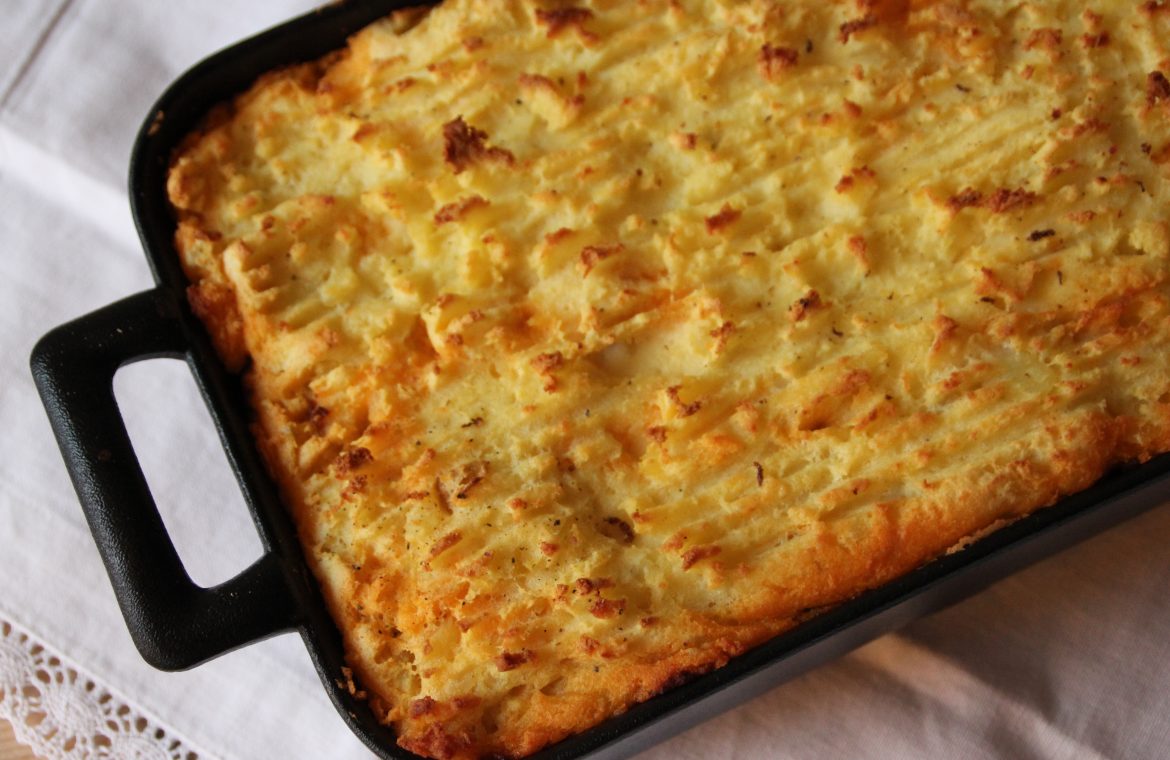 Looking for real comfort food to warm you up on a blustery fall day? Try my hachis parmentier.
Read More +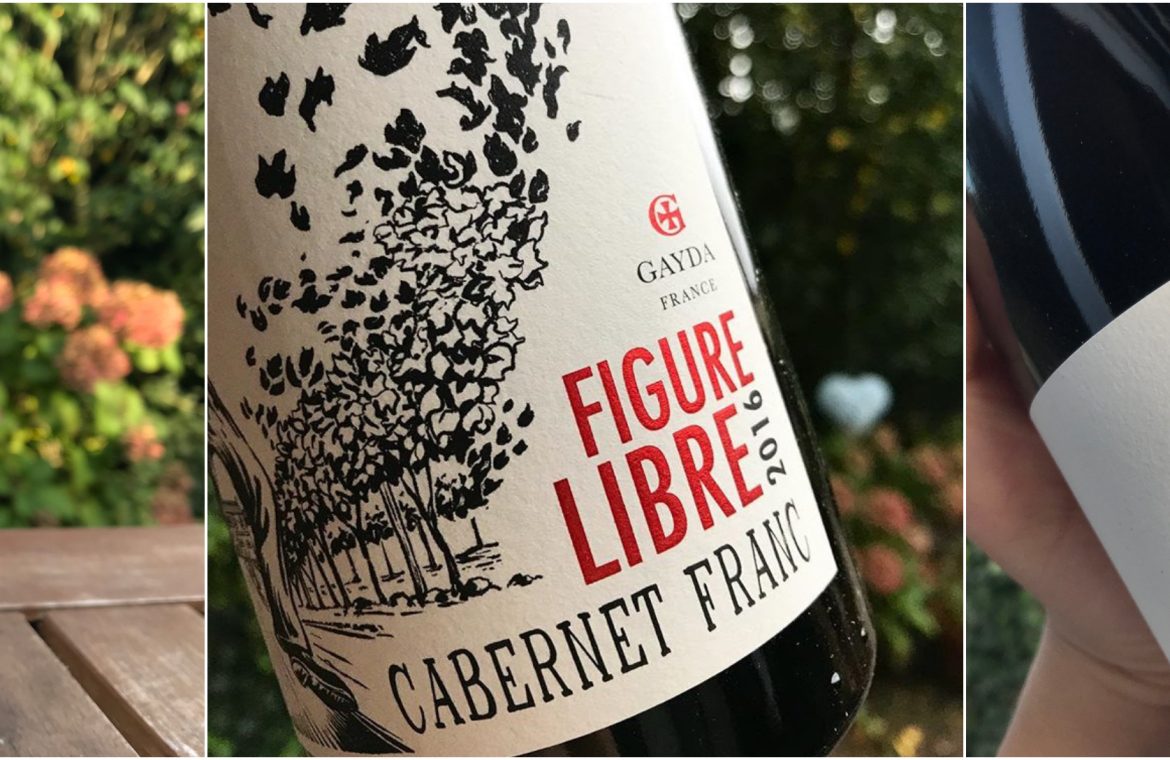 This year, the Pays d'Oc IGP Collection featured a selection of nineteen diverse quality wines, three of them organic.
Read More +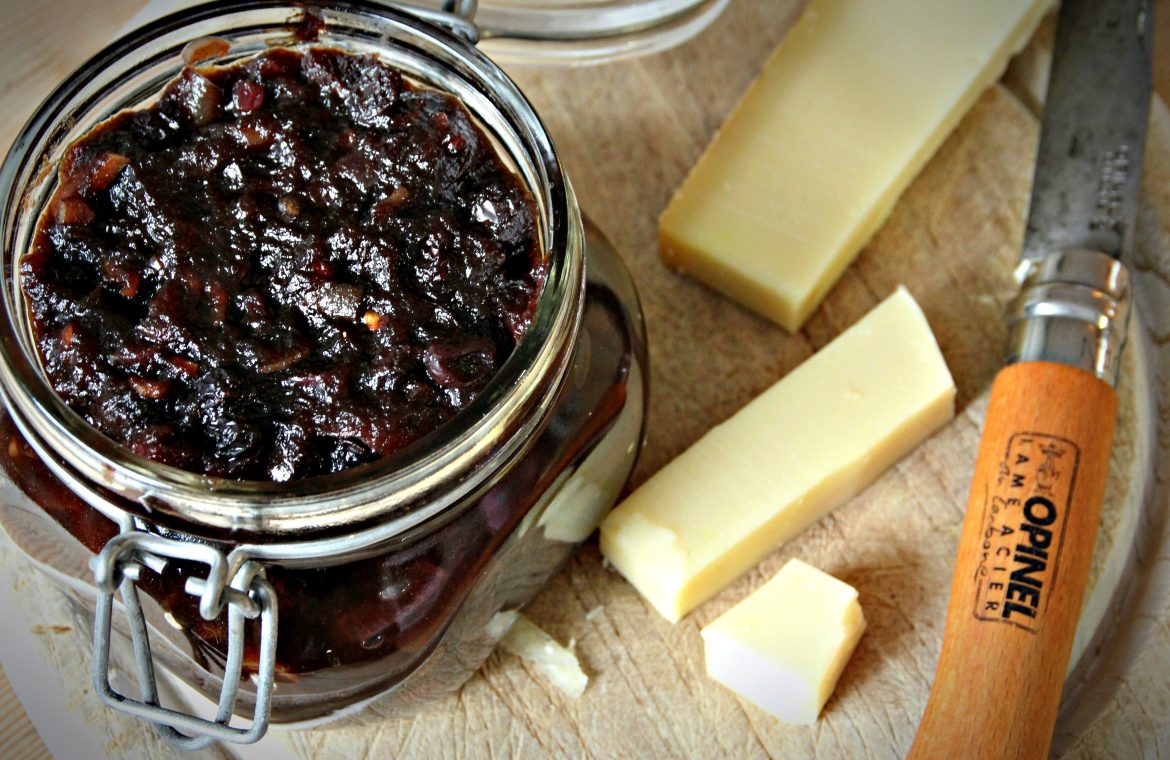 Fromage for dessert? Try my fragrant apple chutney with pink garlic and French gingerbread spices!
Read More +