En Route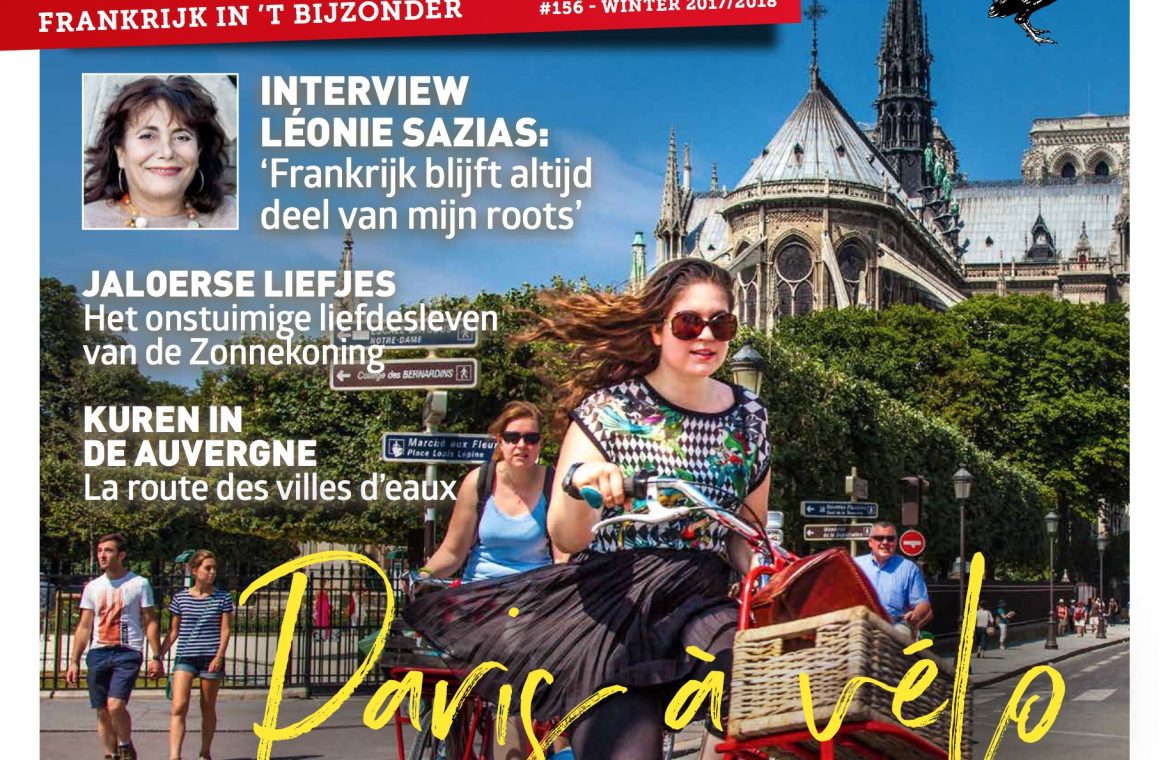 Since 2015, I have been a culinary columnist for France magazine En Route, published in the Netherlands.
Read More +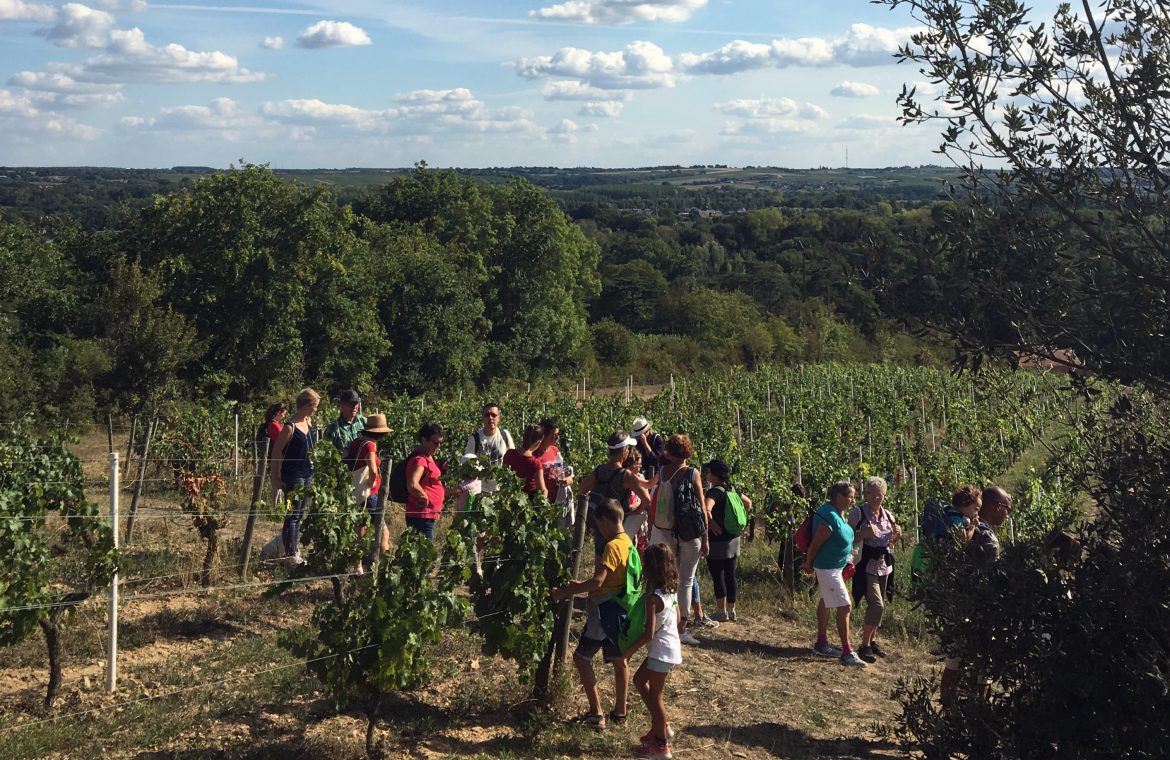 Last September, on assignment for En Route, I attended a press trip to the Loire Valley where I took part in the Vignes Vins Randos event.
Read More +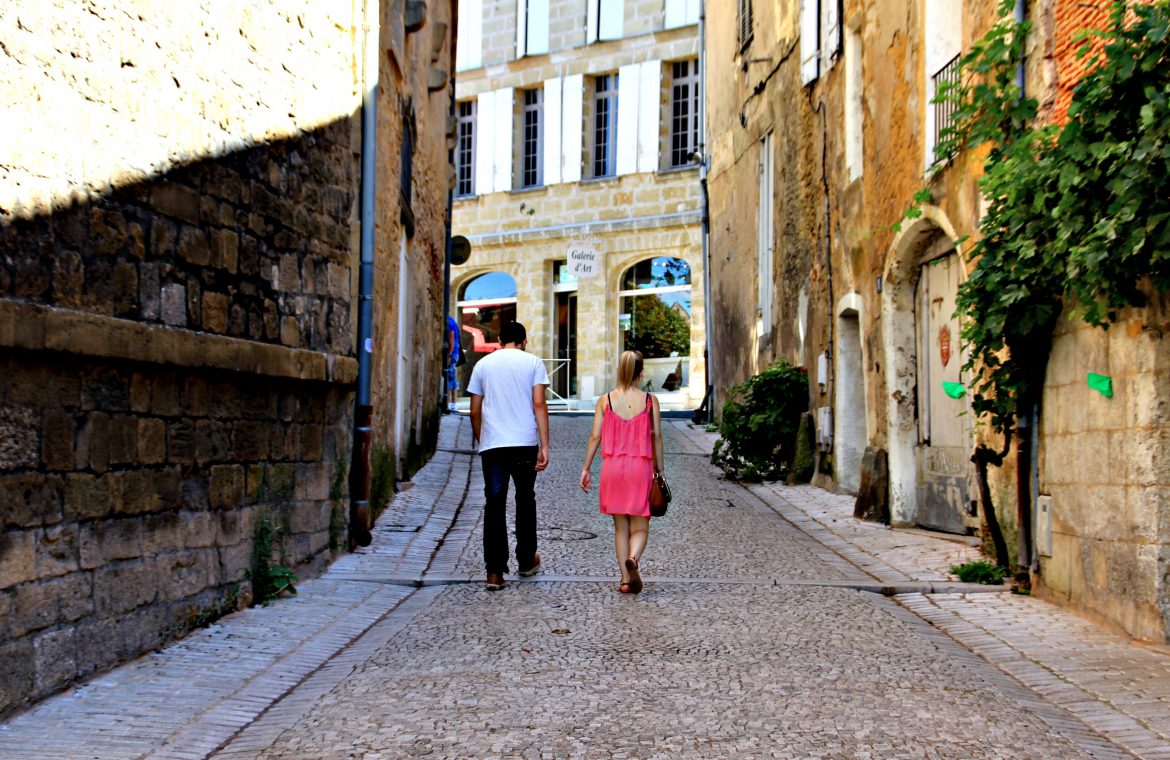 The winter edition of France magazine En Route hits newsstands in the Netherlands next week — with two of my articles!
Read More +