Looking for great places to stay while visiting the Champagne wine region? Here are my recommendations.
DISCOVER CHAMPAGNE (STAY IN ÉPERNAY)
In my previous post, I wrote about Château de la Marjolaine, a 19th-century mansion lovingly turned into a hotel/restaurant in 2009 and conveniently situated on the Route Touristique du Champagne in Essômes-sur-Marne. In this post, I would like to share a tip for those looking for a place to stay in the capital of Champagne, Épernay.
Most of Champagne's vineyards are found between Reims and Épernay, two cities that make a great starting point for a tour of the wine region. Épernay, just 1 hour and 15 minutes from Paris by train, is home to one of France's most prestigious streets, Avenue de Champagne. Listed as a UNESCO World Heritage Site since 2015, the street is lined with stately 19th-century mansions built by affluent wine merchants. Its underground network of cellars stretches out over 100 kilometres and houses more than 300 million bottles of the noble sparkling wine. Leading champagne houses such as Moët & Chandon, Mercier and Boizel (which I had the pleasure of visiting, more on that later) are all situated here and their cellars are open for tours.
MAGNA QUIES
If touring some of these cellars is also on your itinerary, you might want to book a room at the charming Magna Quies on 49 Avenue de Champagne. The beautiful B&B offers three comfortable rooms (two doubles and one that can accommodate up to four people). We stayed in the Grey room (La Grise), which had a view of the the Castellane Tower and in the distance, the rolling vineyards of the region. Our bed was comfortable and the bath perfect for relaxing after visiting the cellars and city center (just a ten-minute walk away). François Rimaire, our host, was very attentive and made sure our stay was great, even offering us a glass of champagne before we went out for dinner that evening.
Breakfast, taken in the attractive salon, was plentiful and very much enjoyed.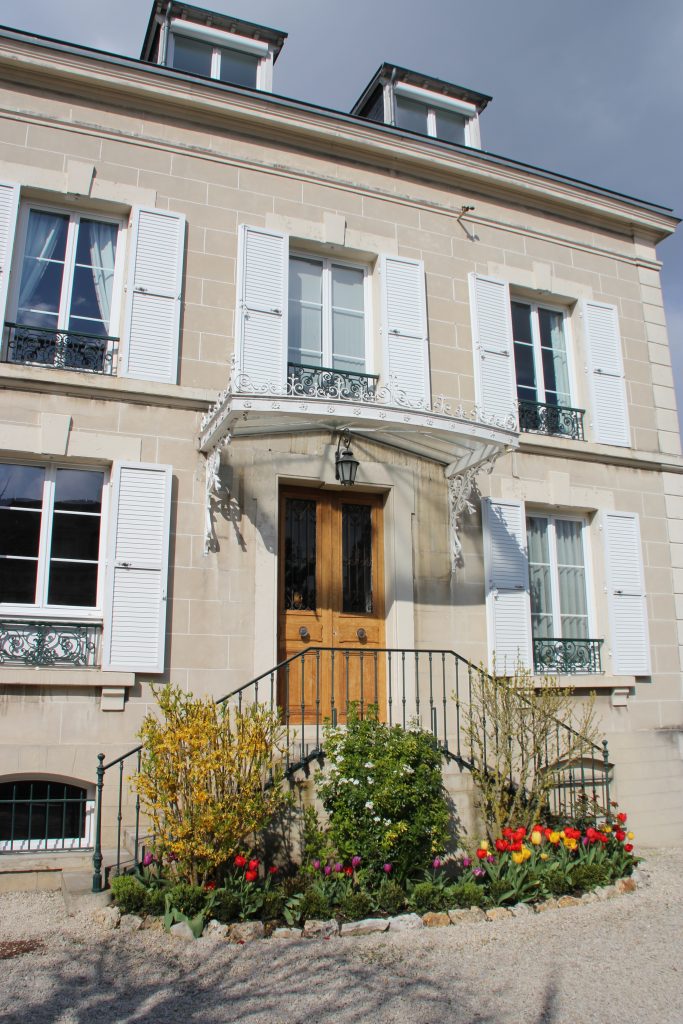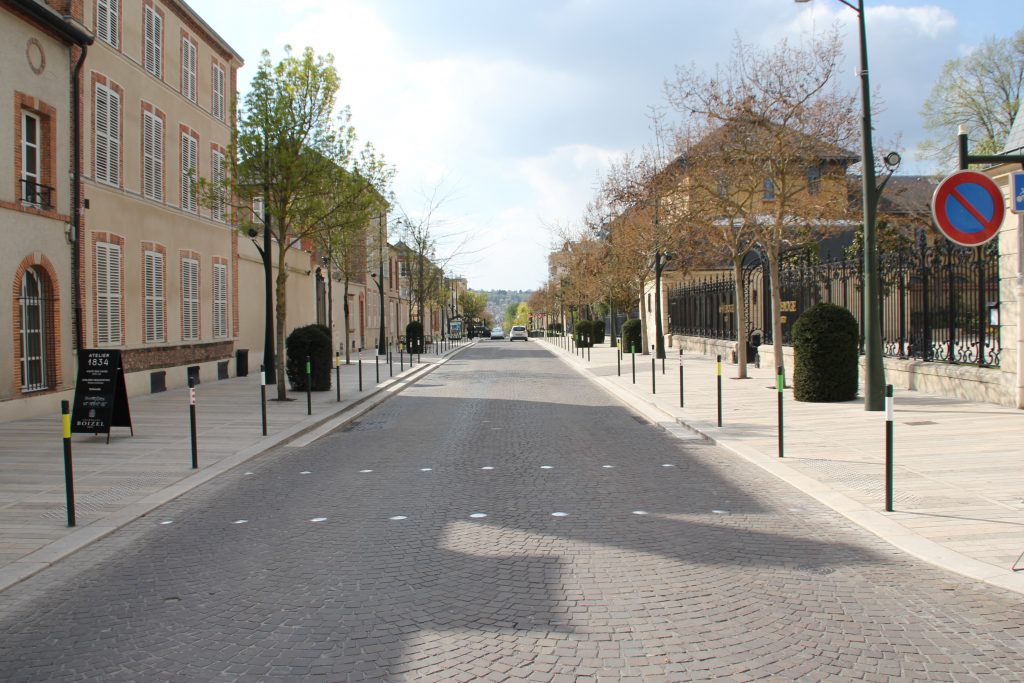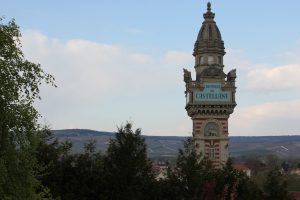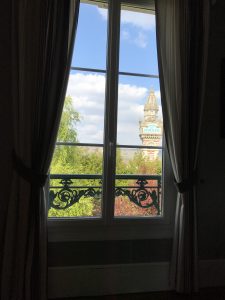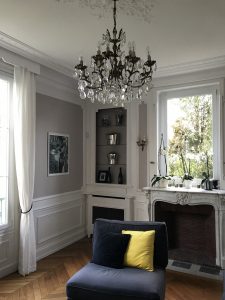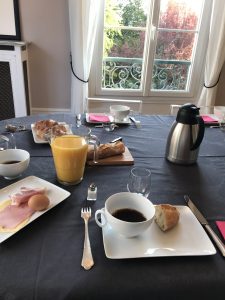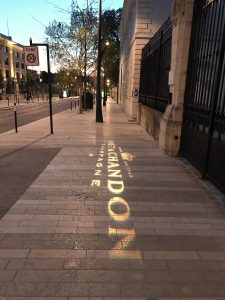 Magna Quies
Rooms from € 180
49 Avenue de Champagne, 51200 Épernay
Tel: (Fr) 06 13 99 12 57
magnaquies-epernay.jimdo.com/