19 July 2018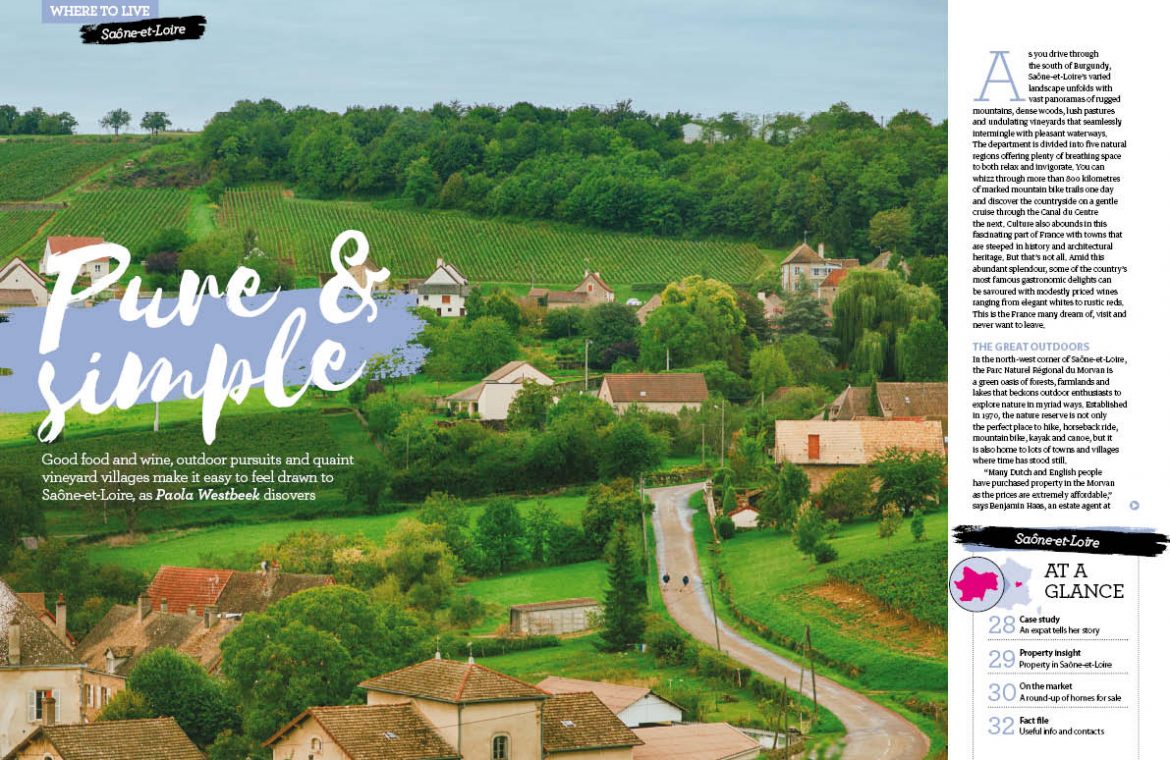 Join me on a tour through Saône-et-Loire — in the May 2018 issue of Living France!
Read More +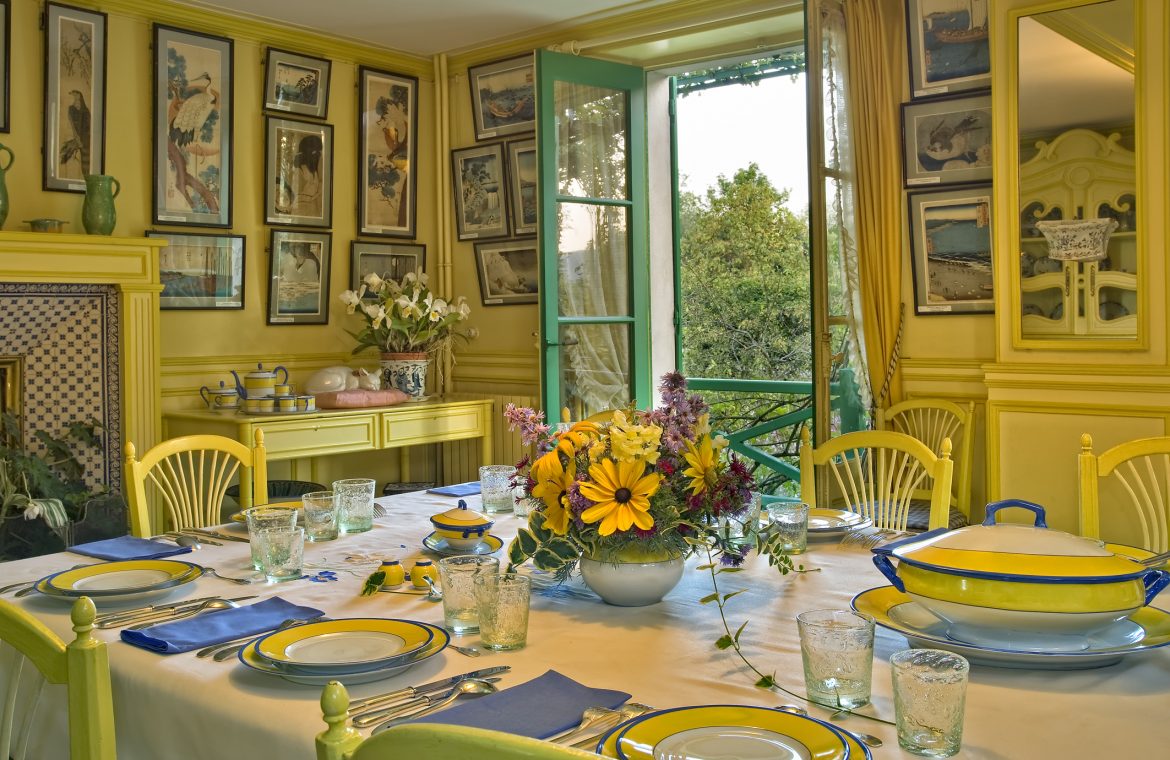 In the latest issue of Dutch culinary journal Bouillon, you can read my story on Monet's culinary world.
Read More +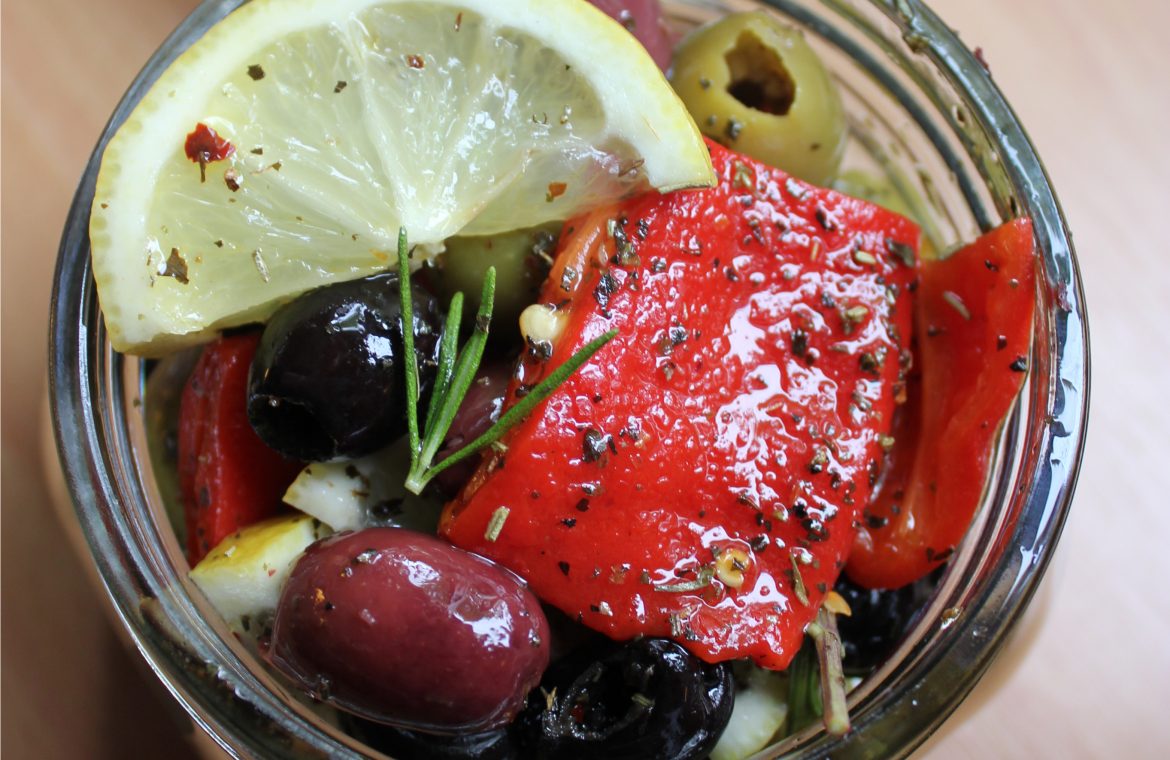 Though most French markets have you spoiled for choice when it comes to purchasing marinated olives, making your own variation is utterly gratifying.
Read More +