literature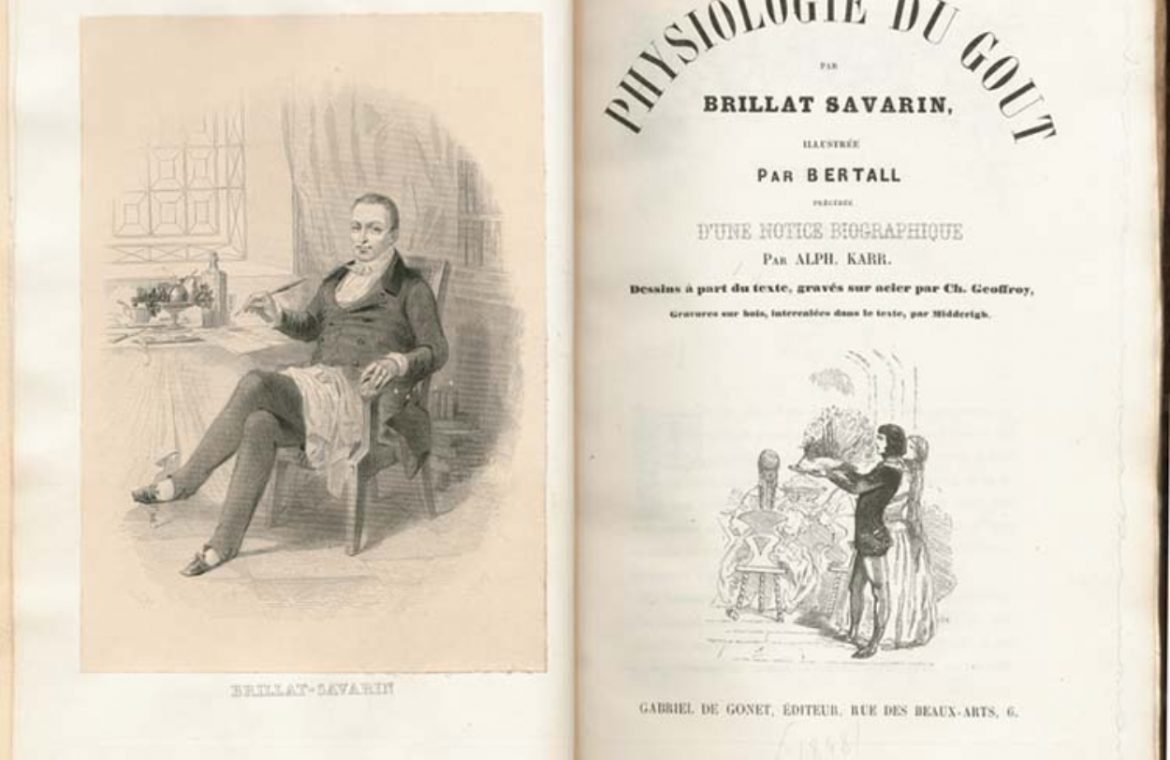 On "the pleasures of the table", according to Jean Anthelme Brillat-Savarin and M.F.K Fisher.
Read More +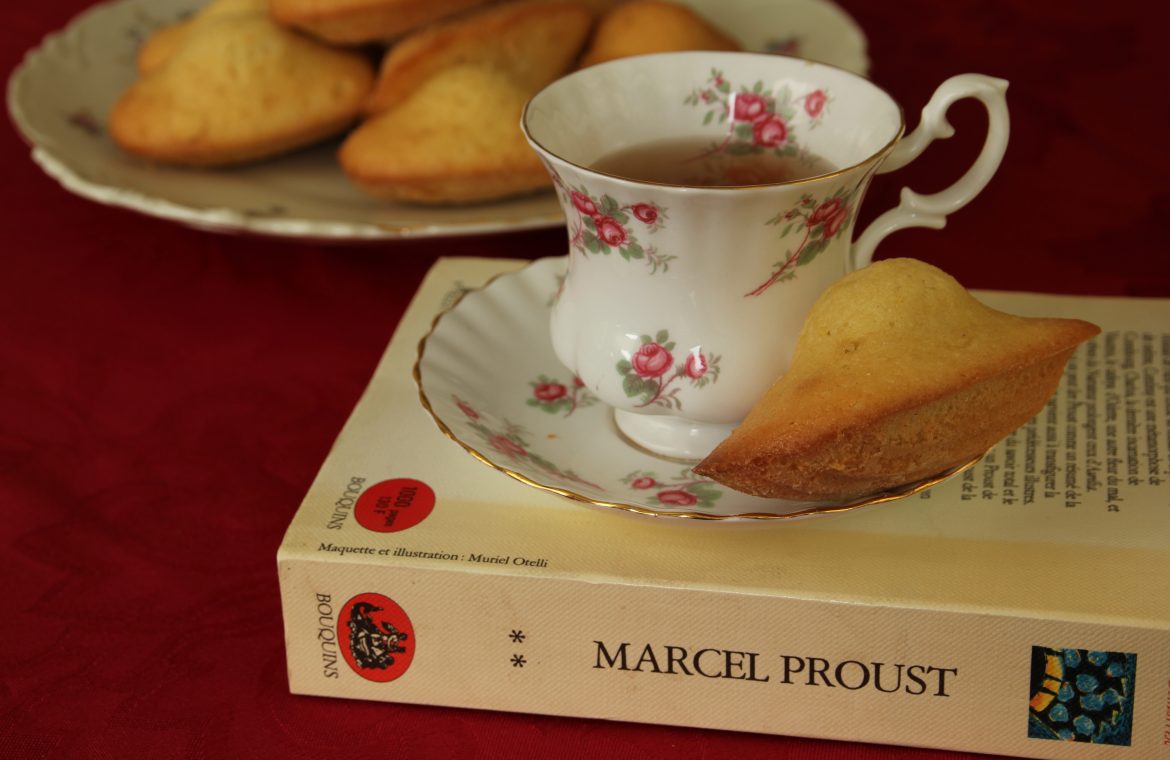 Beautiful and tasty madeleines aren't difficult to make, but they do require a little patience. Here is the ultimate recipe.
Read More +
Alexandre Dumas is known for his famous plays and novels. He was also a food writer.
Read More +