France journalism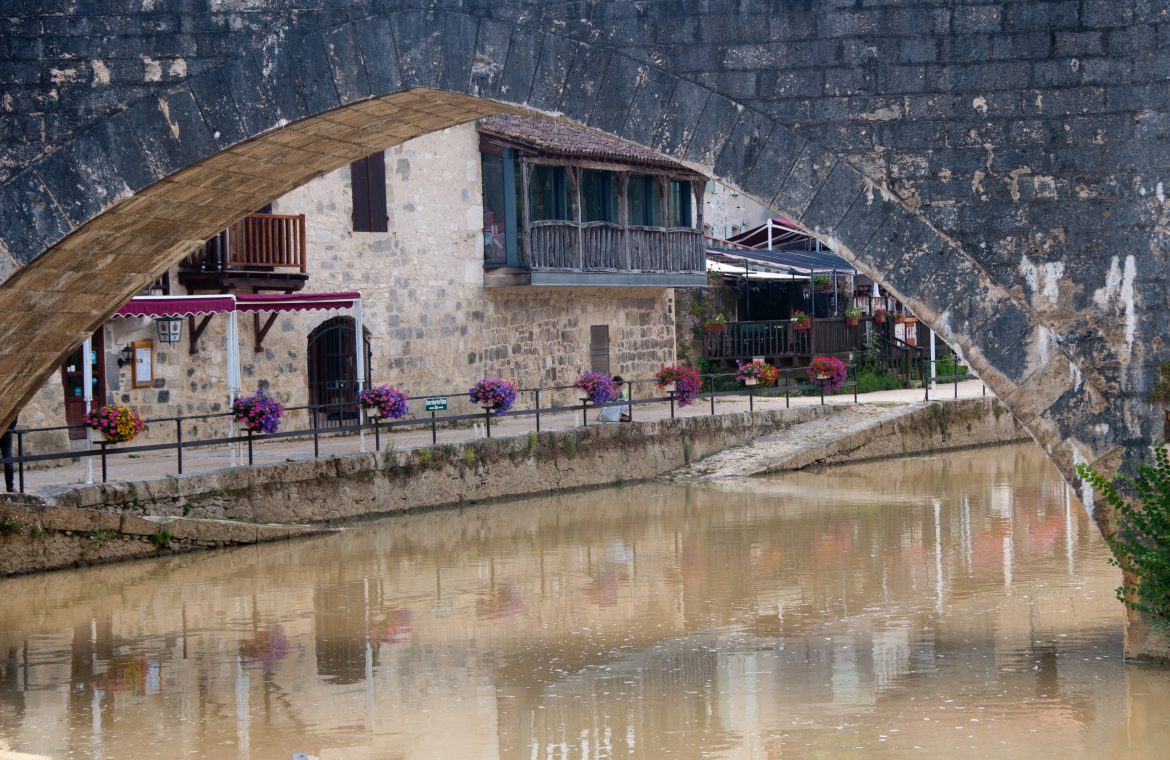 Mardi Michels tells us about Nérac, in Lot-et-Garonne, a charming town with plenty to offer.
Read More +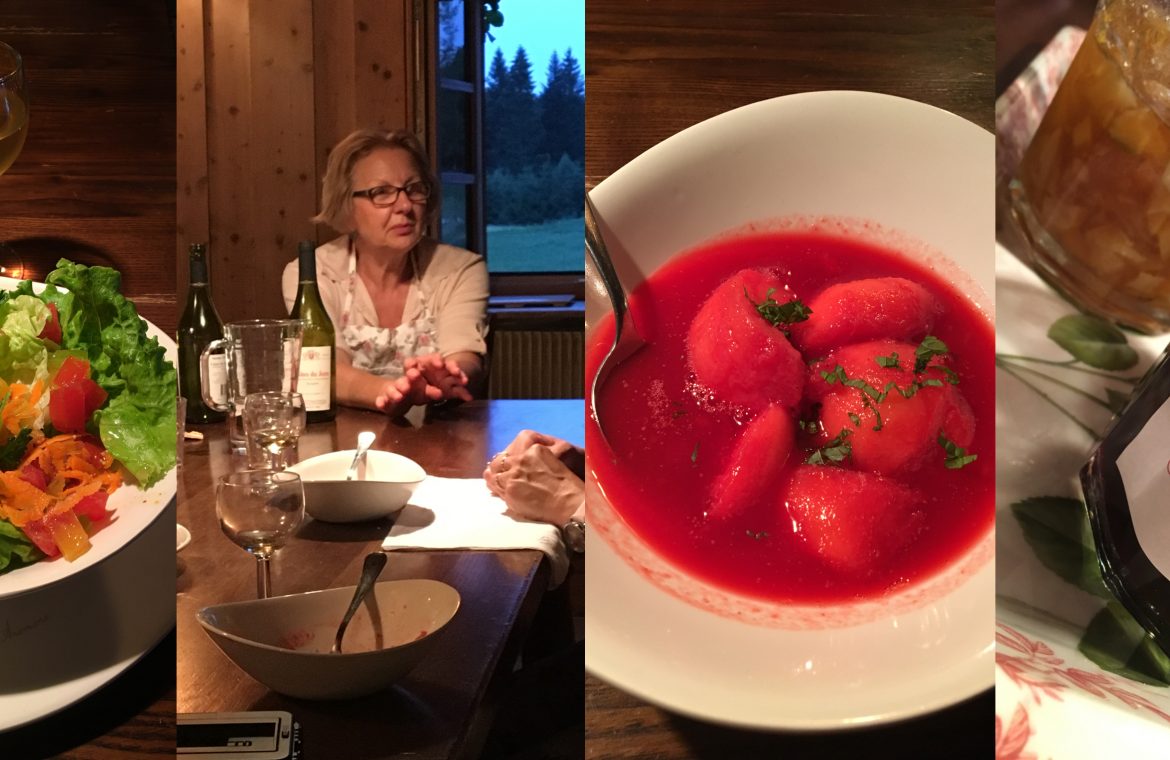 One of the best things about press trips is the people you meet. People like Liliane Jacquet-Pierroulet of Le Crêt l'Agneau.
Read More +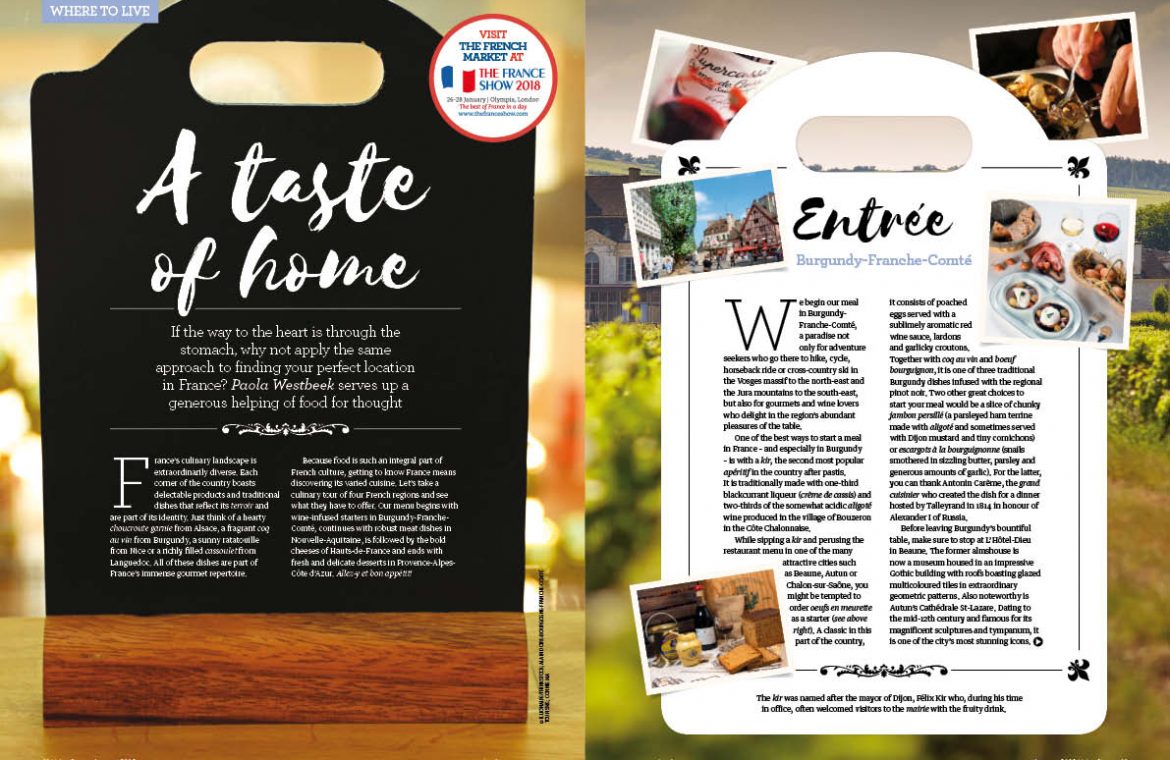 Join me on a culinary tour of four delicious French regions in my article, A Taste of Home, recently published in Living France!
Read More +