my work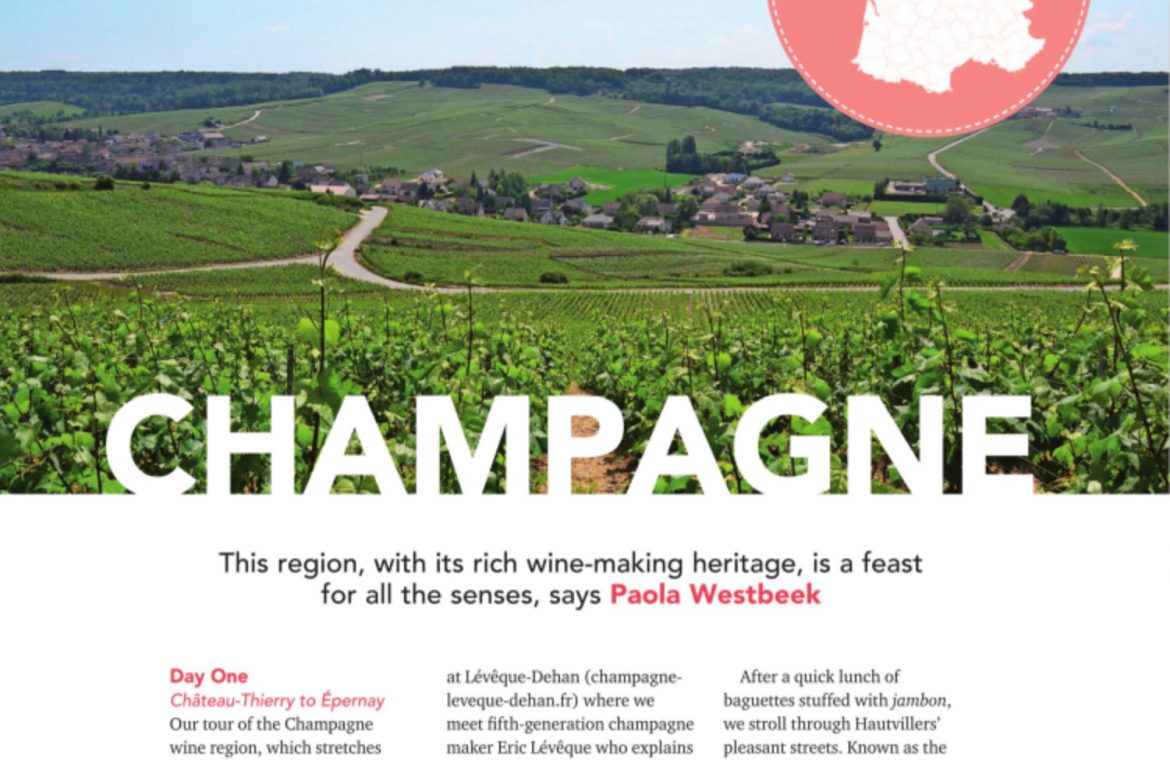 A two-day road trip through Champagne's majestic vineyards.
Read More +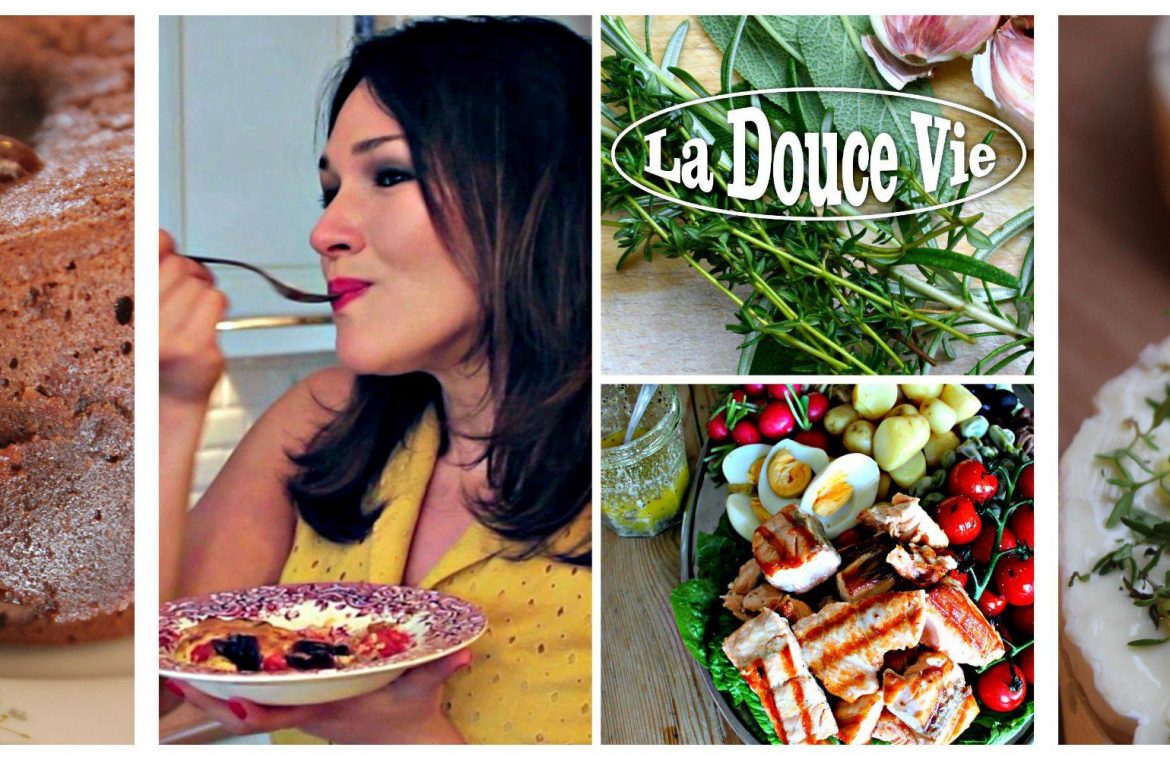 Need a food writer/recipe developer? Let me inspire you — in English and Dutch!
Read More +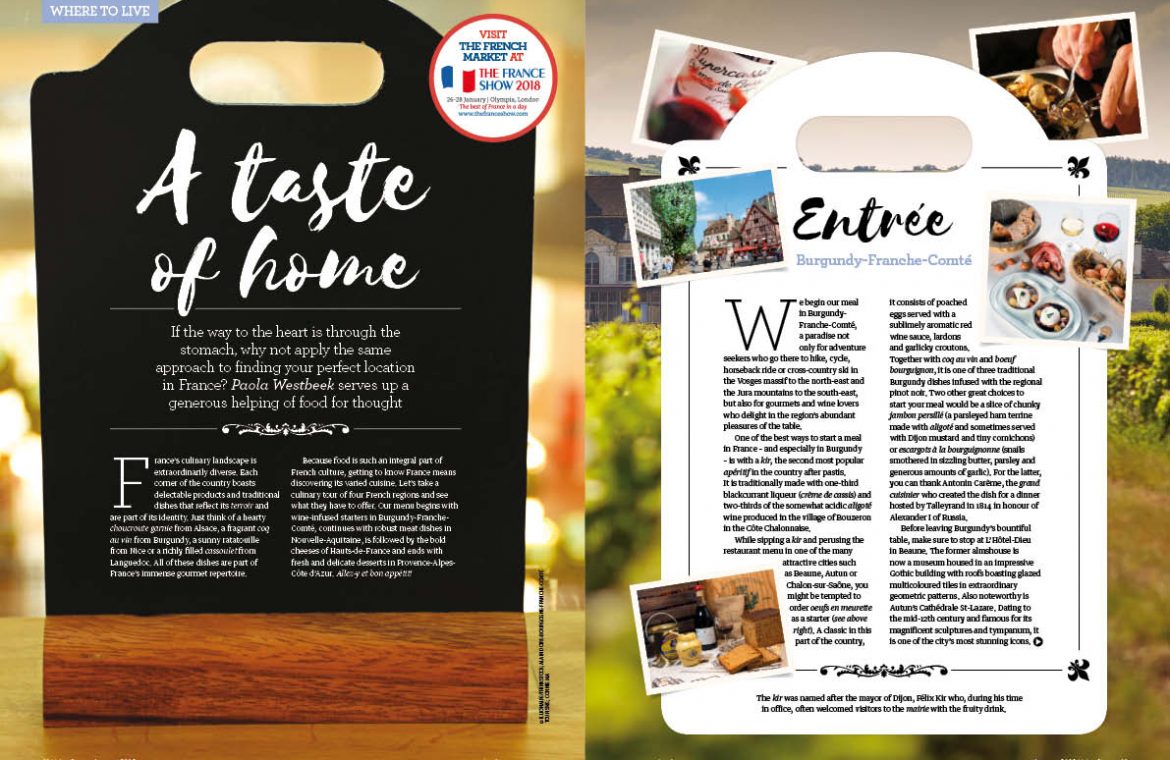 Join me on a culinary tour of four delicious French regions in my article, A Taste of Home, recently published in Living France!
Read More +