tarte tatin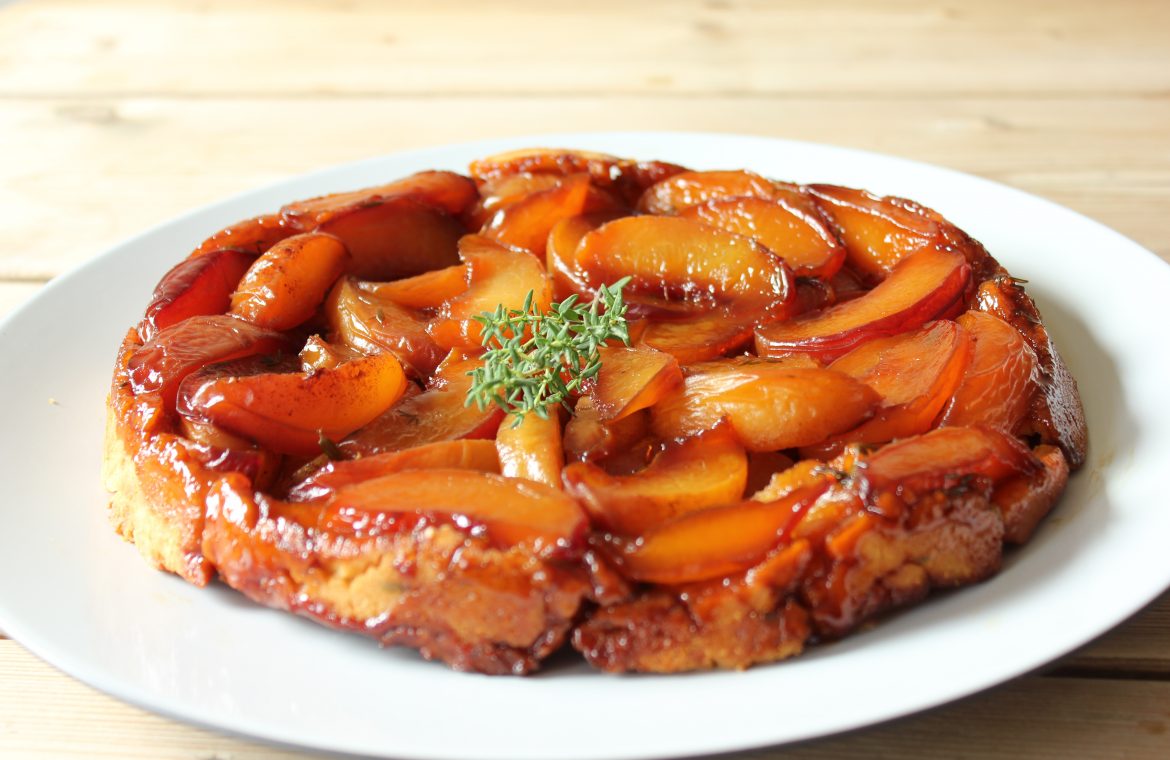 With peaches still in season, this tarte tatin is a wonderful variation to the one with apple.
Read More +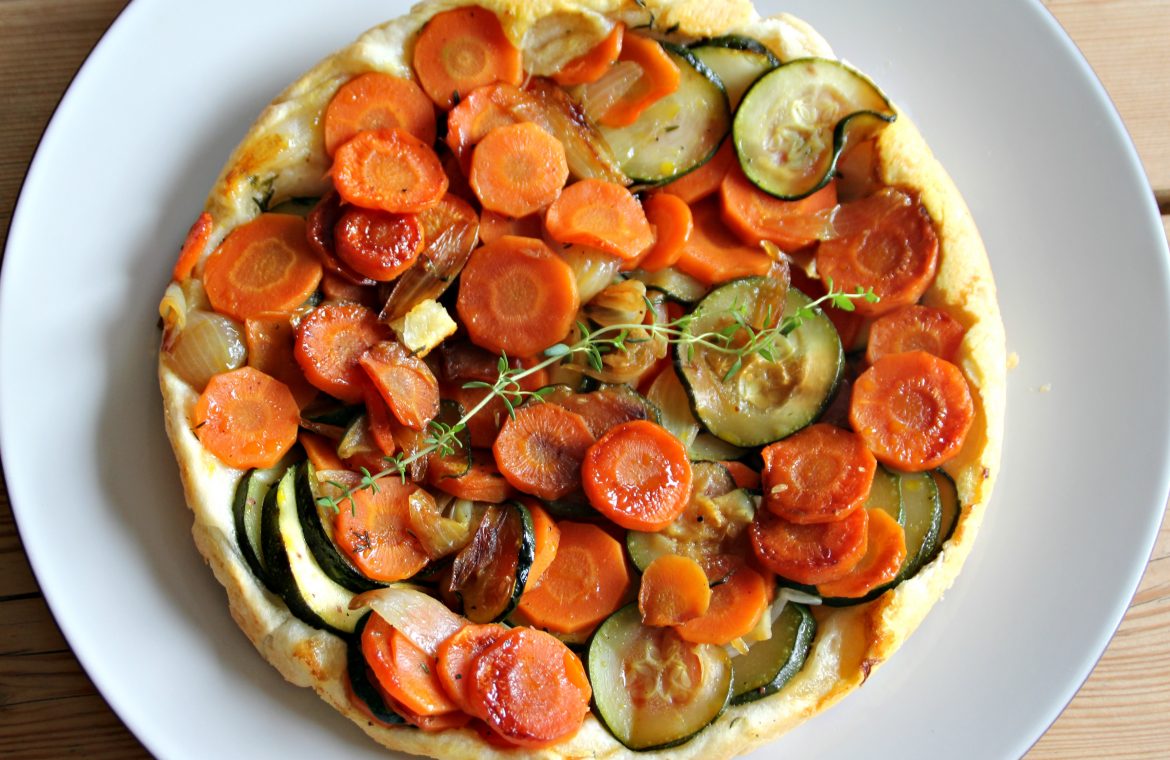 This savory tarte tatin with shallots, carrots, courgettes and thyme is the perfect springtime lunch.
Read More +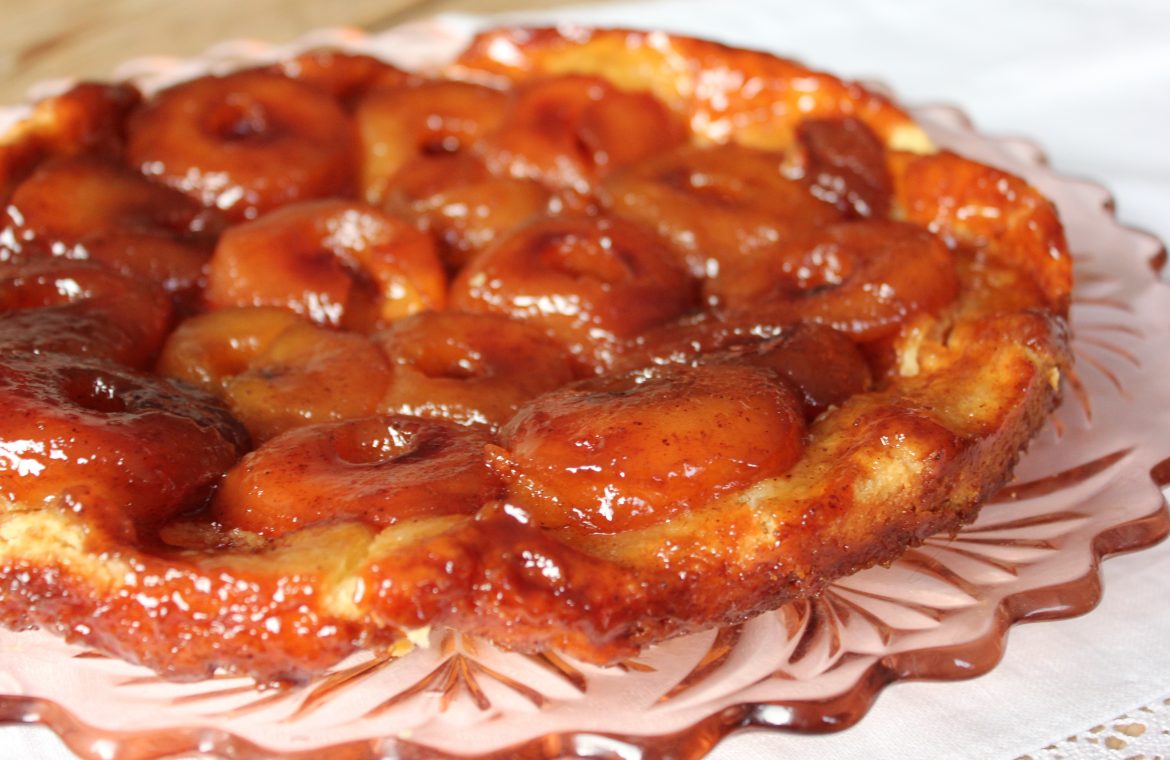 Ever made a tarte tatin? After many failed attempts and burnt caramel, I finally succeeded in creating the perfect recipe, one which I am sure you will love.
Read More +