recipes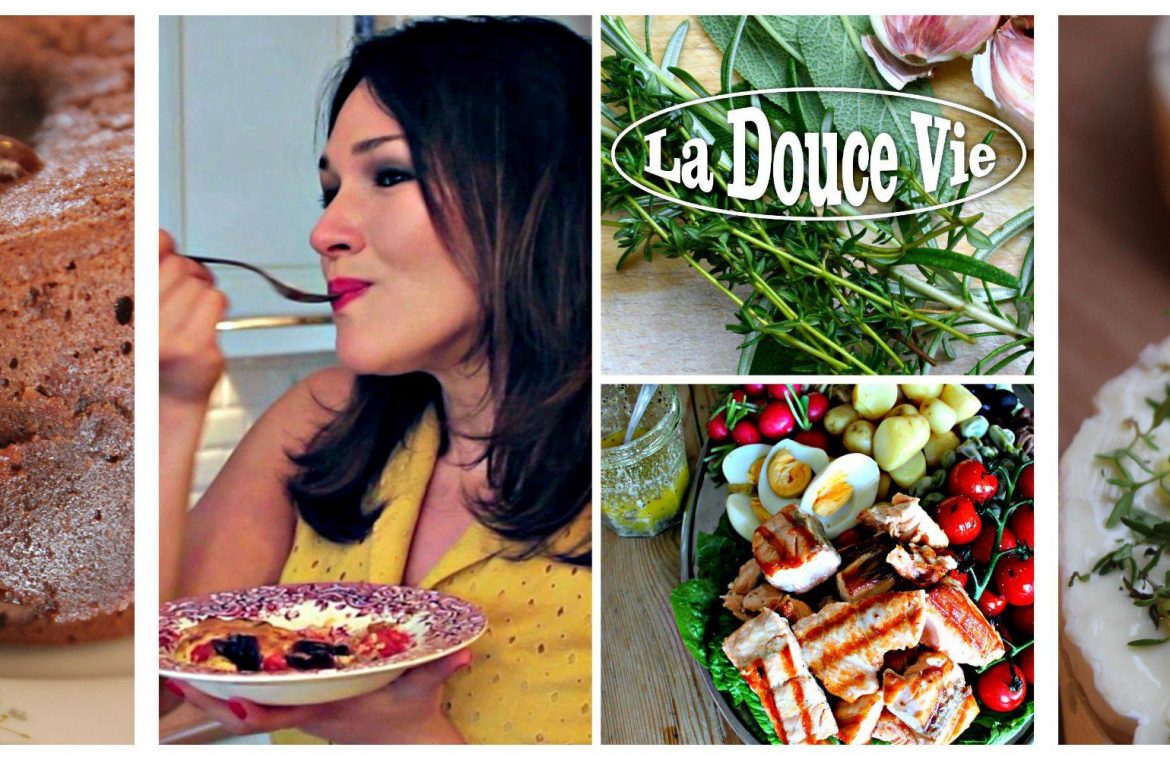 Need a food writer/recipe developer? Let me inspire you — in English and Dutch!
Read More +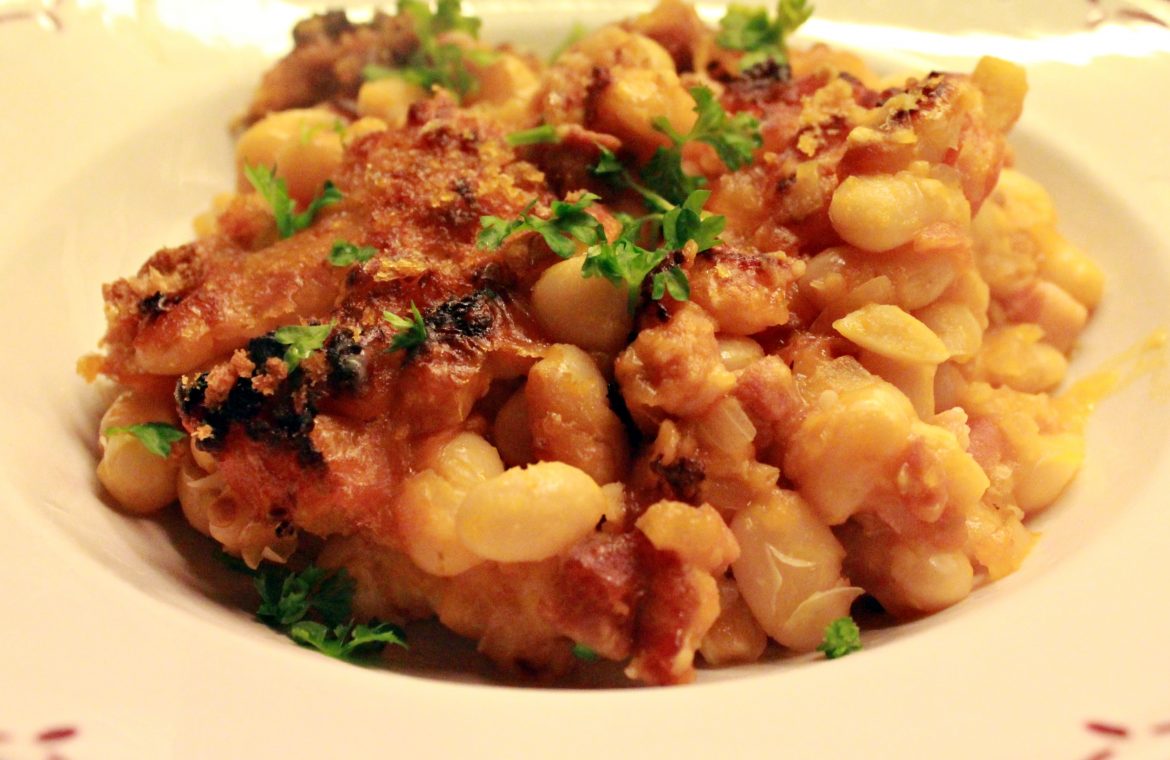 Winter has finally arrived. It's the perfect weather for a hearty cassoulet!
Read More +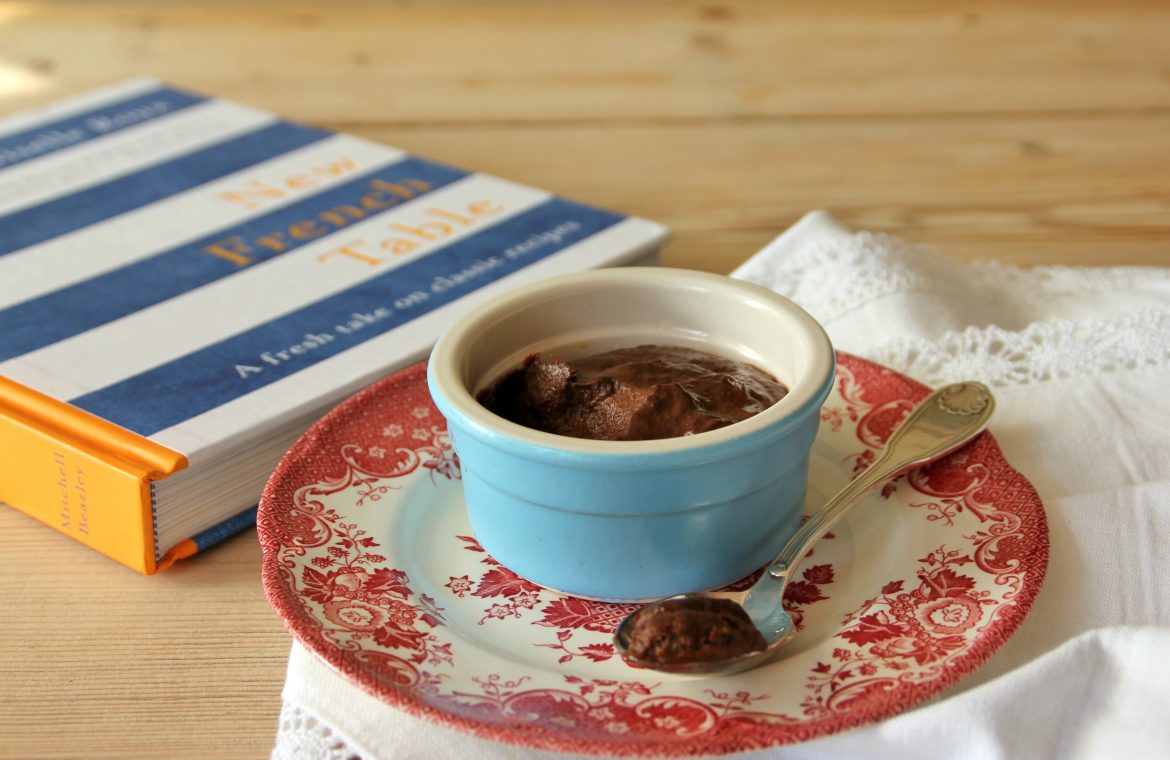 New French Table is a collection of more than one hundred enticingly beautiful recipes compiled by mother-daughter team Giselle and Emily Roux. And the chocolate and aubergine pots are delectable!
Read More +