madeleines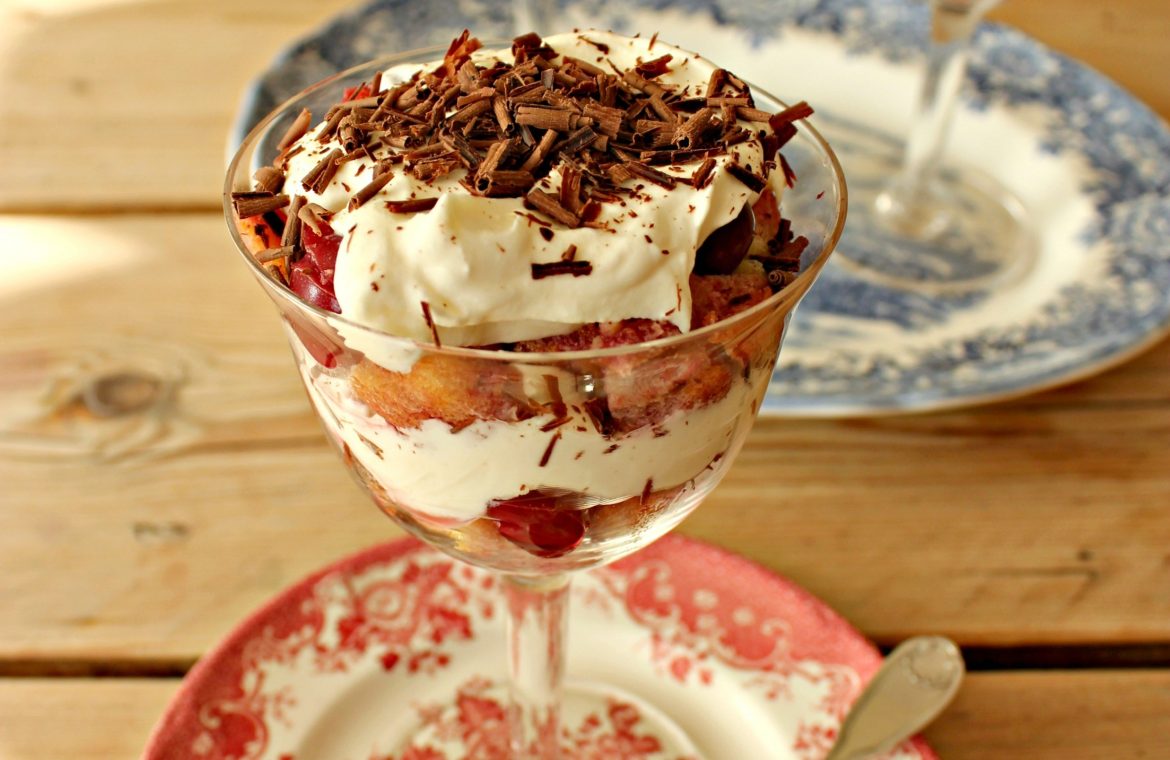 Inspiration: a beautiful trifle made with French madeleines, cherries, sweetened cream and dark chocolate!
Read More +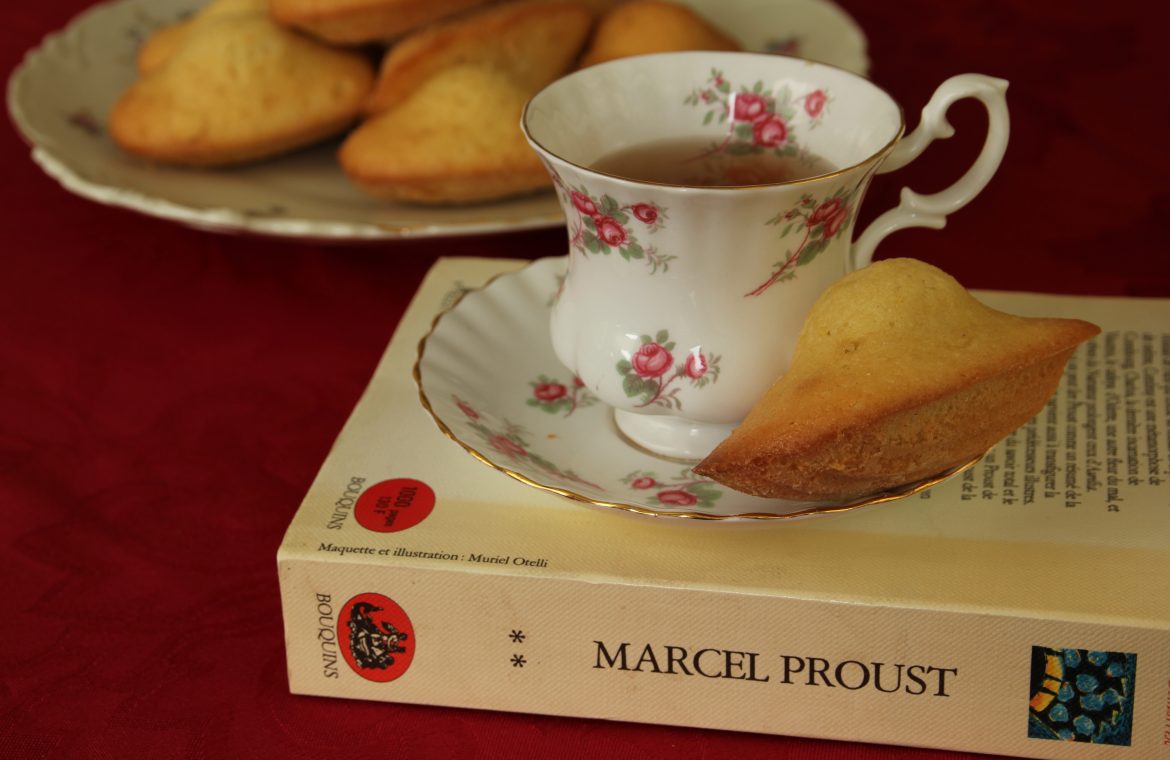 Beautiful and tasty madeleines aren't difficult to make, but they do require a little patience. Here is the ultimate recipe.
Read More +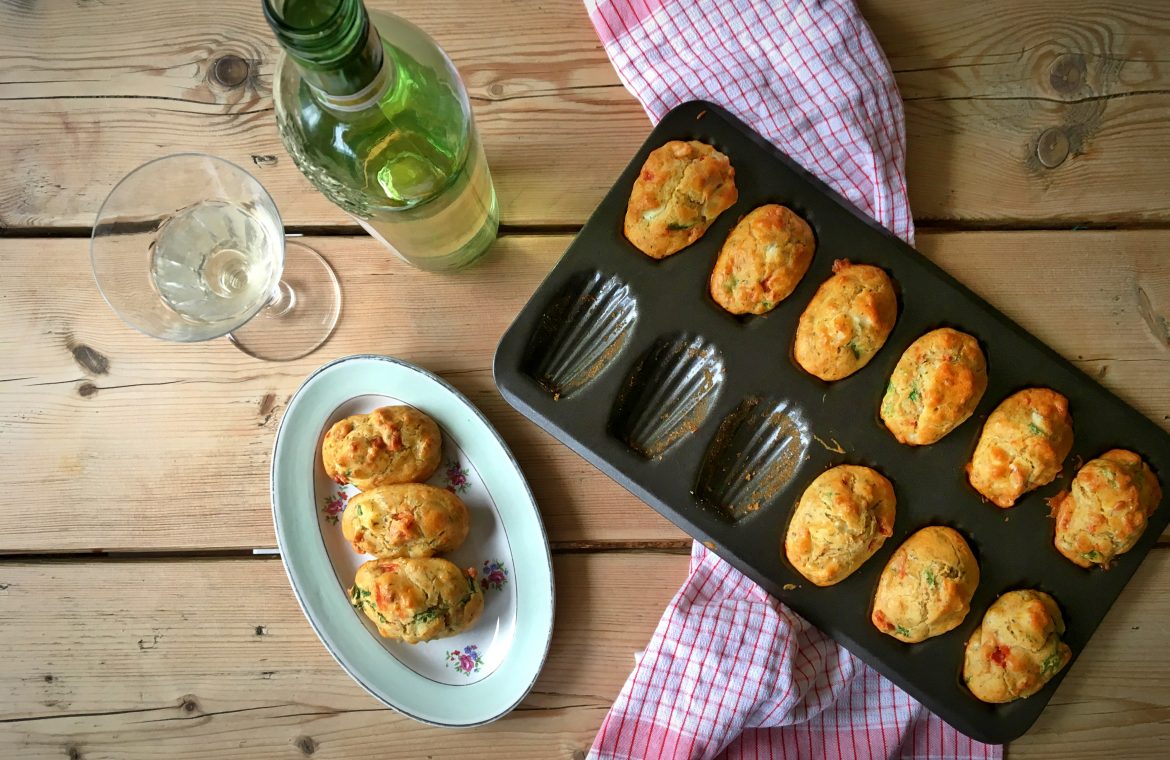 Dinner party? Impress your guests with these savory goat's cheese and sun-dried tomato madeleines! A fabulous part of an apéritif!
Read More +