French pastry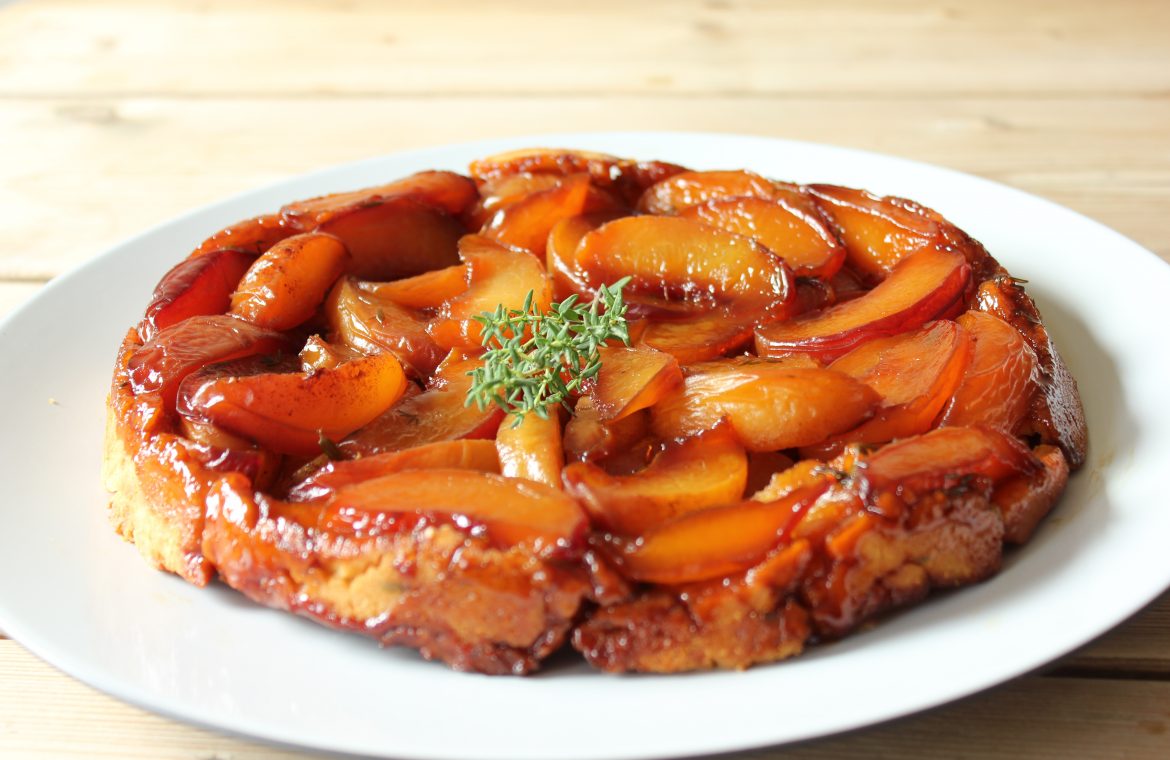 With peaches still in season, this tarte tatin is a wonderful variation to the one with apple.
Read More +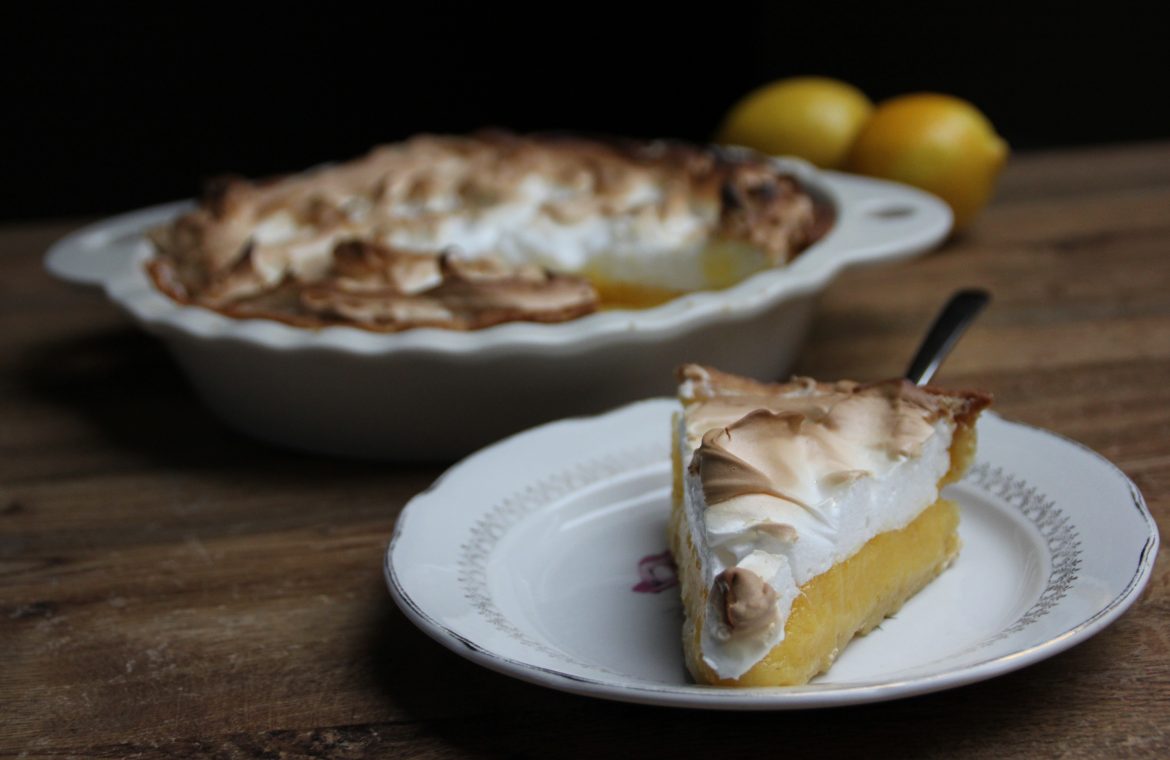 A slice of French lemon pie is not something I will easily turn down. No matter how sumptuous a meal may be, there will always be room the refreshing zing of this beautiful dessert.
Read More +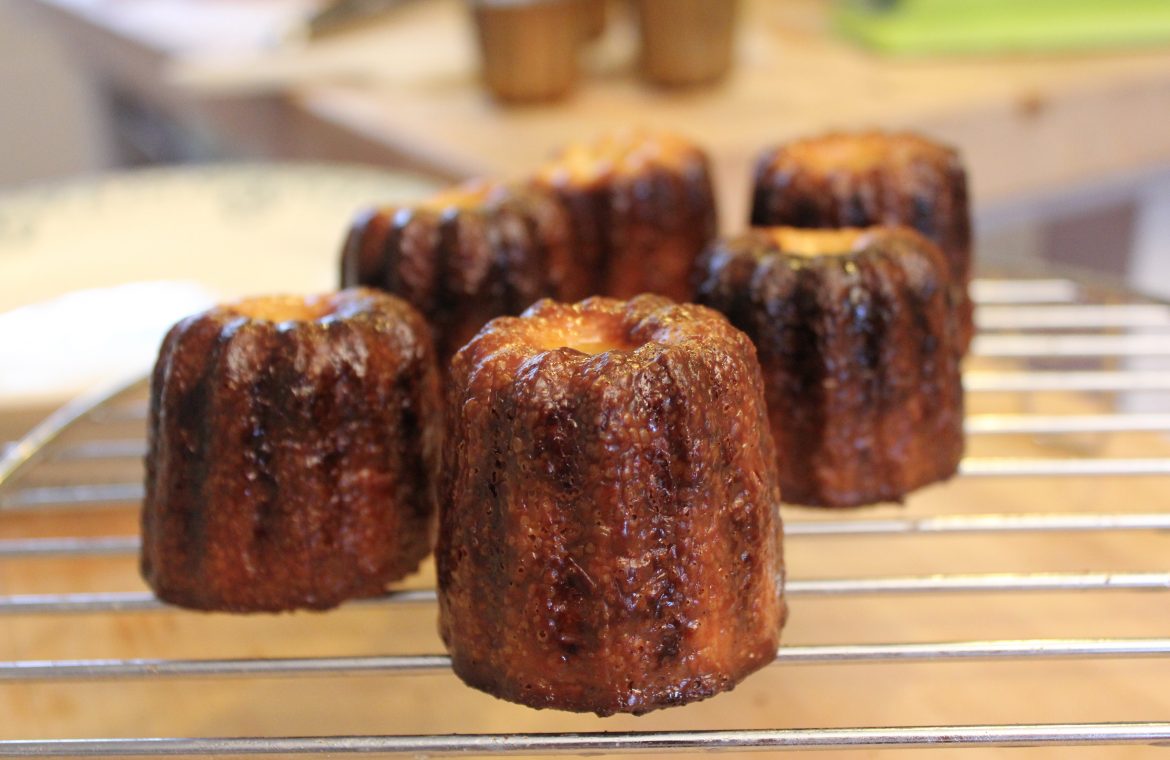 The canelé is one of the most beloved French pastries. Caramelized on the outside and moist on the inside, they have a perfect contrast of textures that makes them totally irresistible.
Read More +