food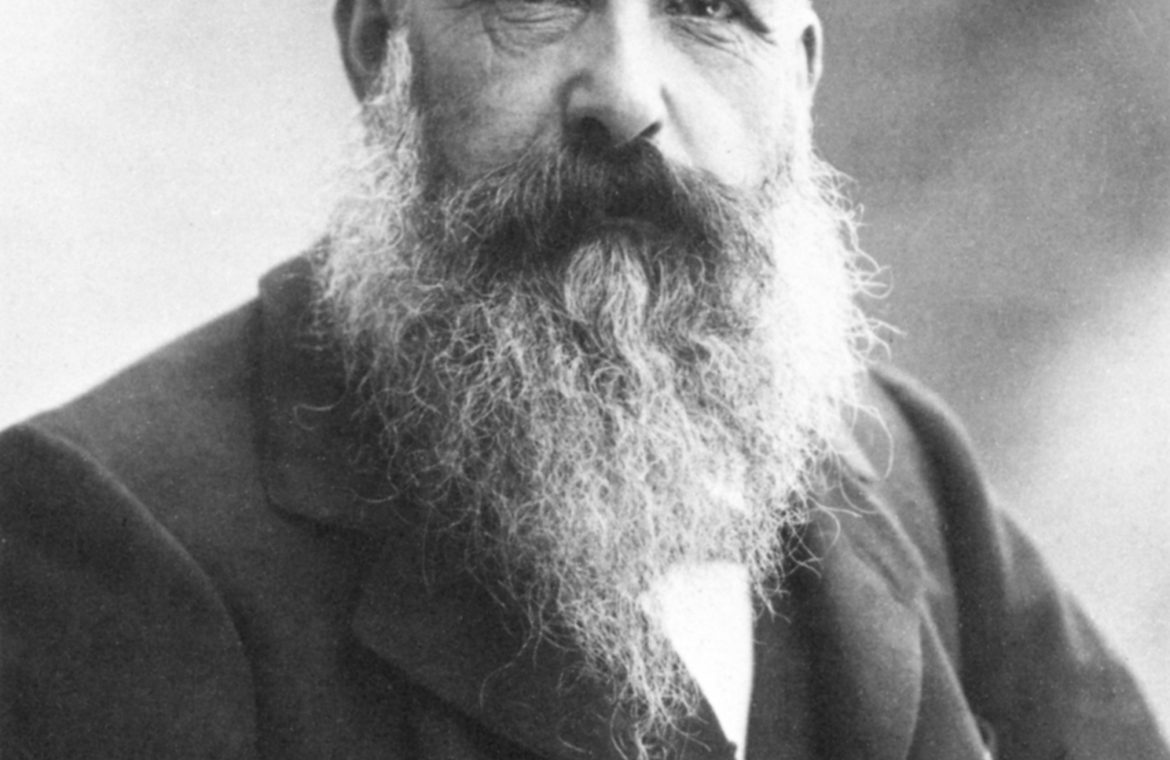 Claude Monet was not only the father of Impressionism, but he was also a true gourmet.
Read More +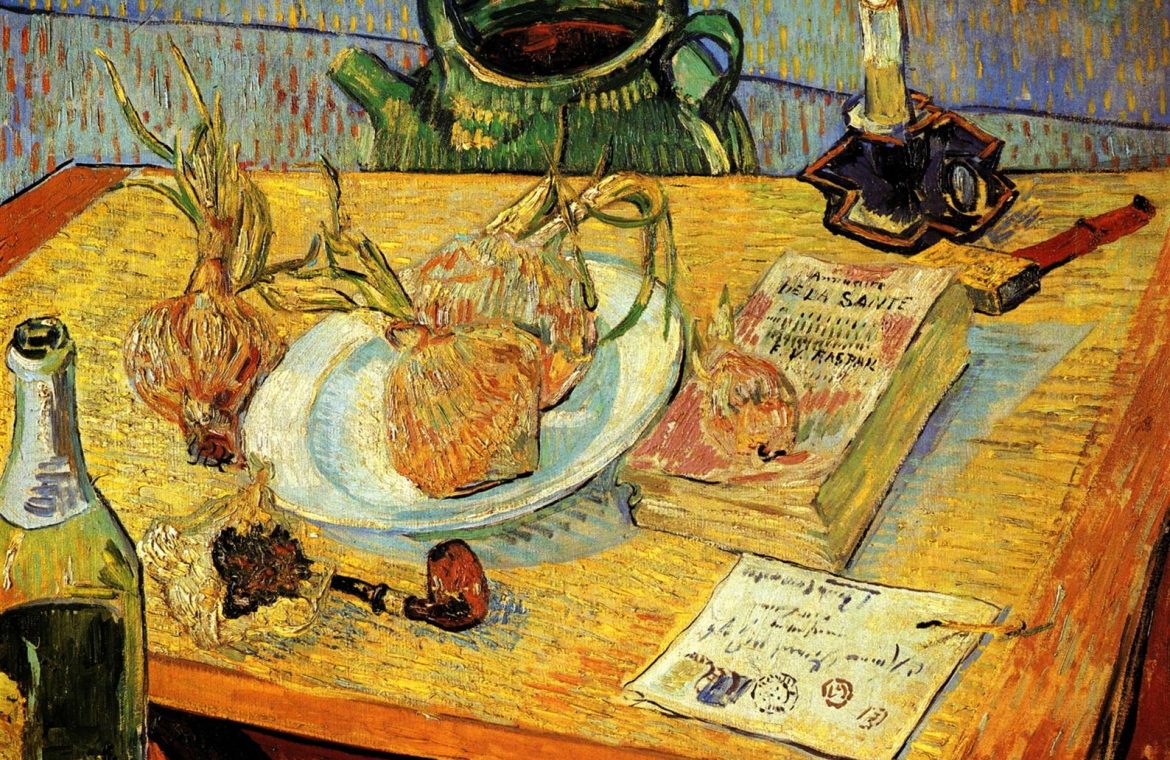 Though most of us associate Van Gogh with his Sunflowers, Wheatfield with Crows, Starry Night and numerous self-portraits, the artist also produced a variety of food-related paintings.
Read More +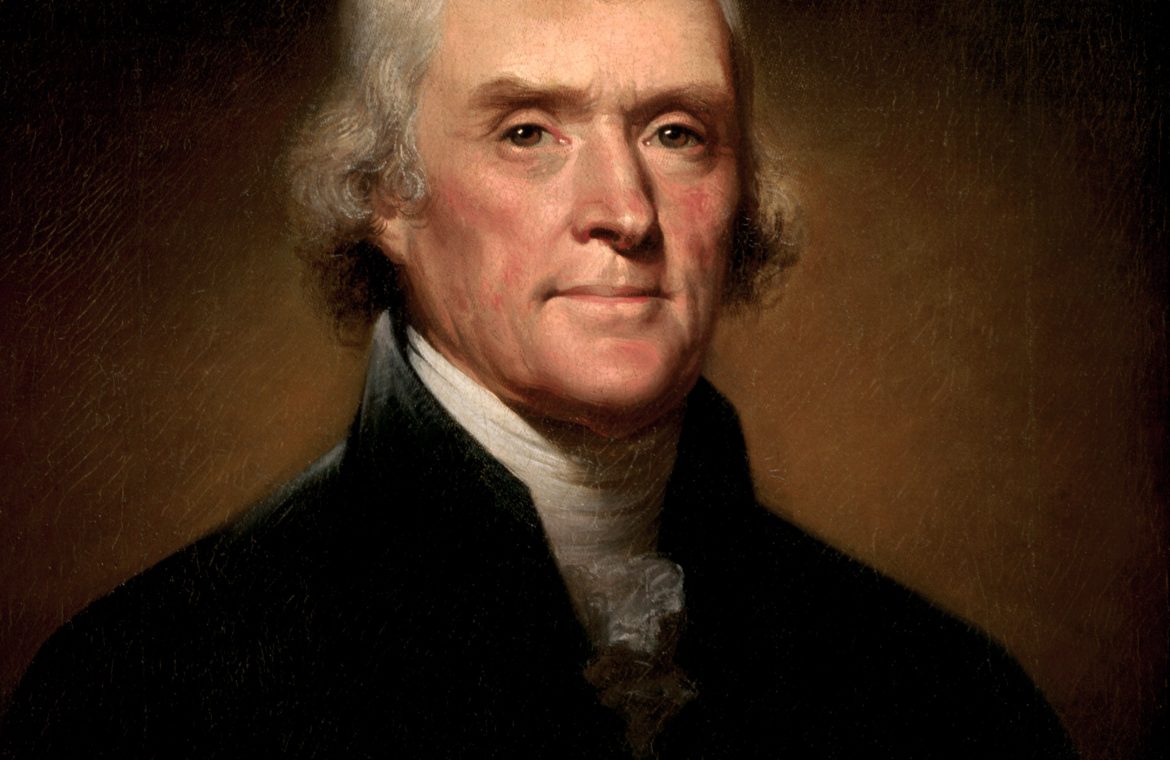 Long before Julia Child shared French cuisine with America, Founding Father Thomas Jefferson was tasting his way through France, discovering the country's food, wine and culture.
Read More +