dessert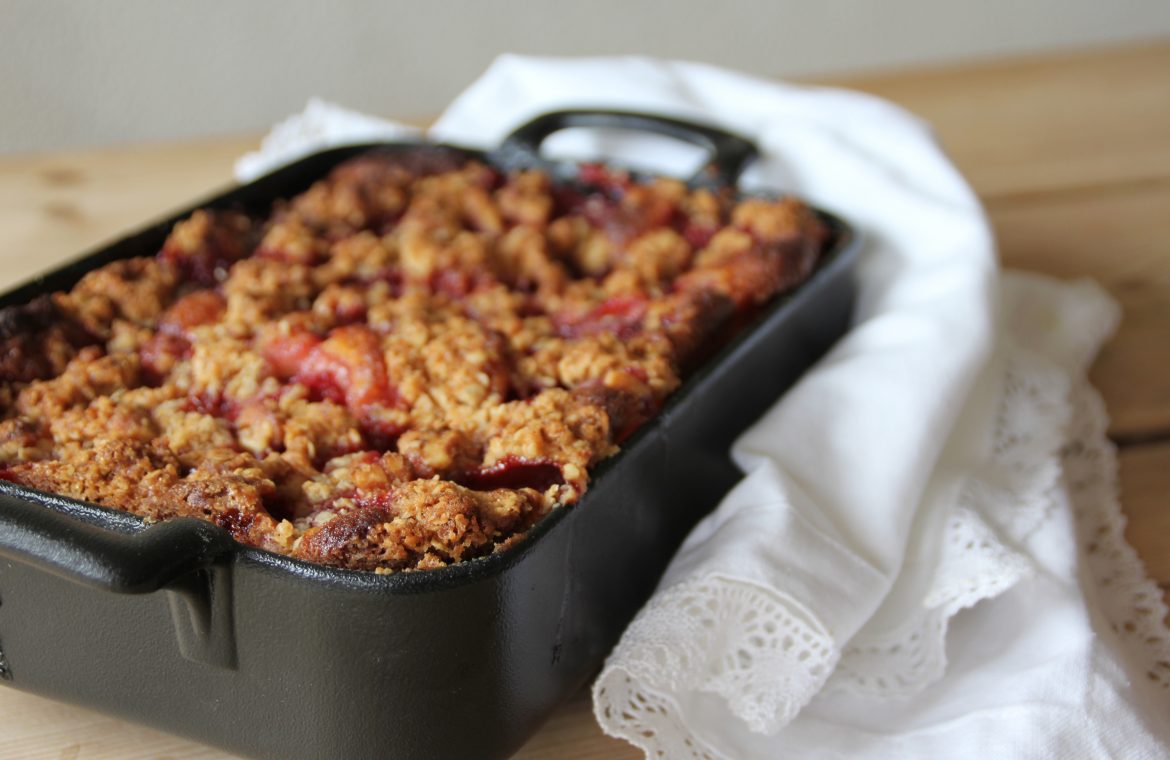 Golden cake topped with juicy berries and a crisp crumb topping. Strawberry heaven on a plate!
Read More +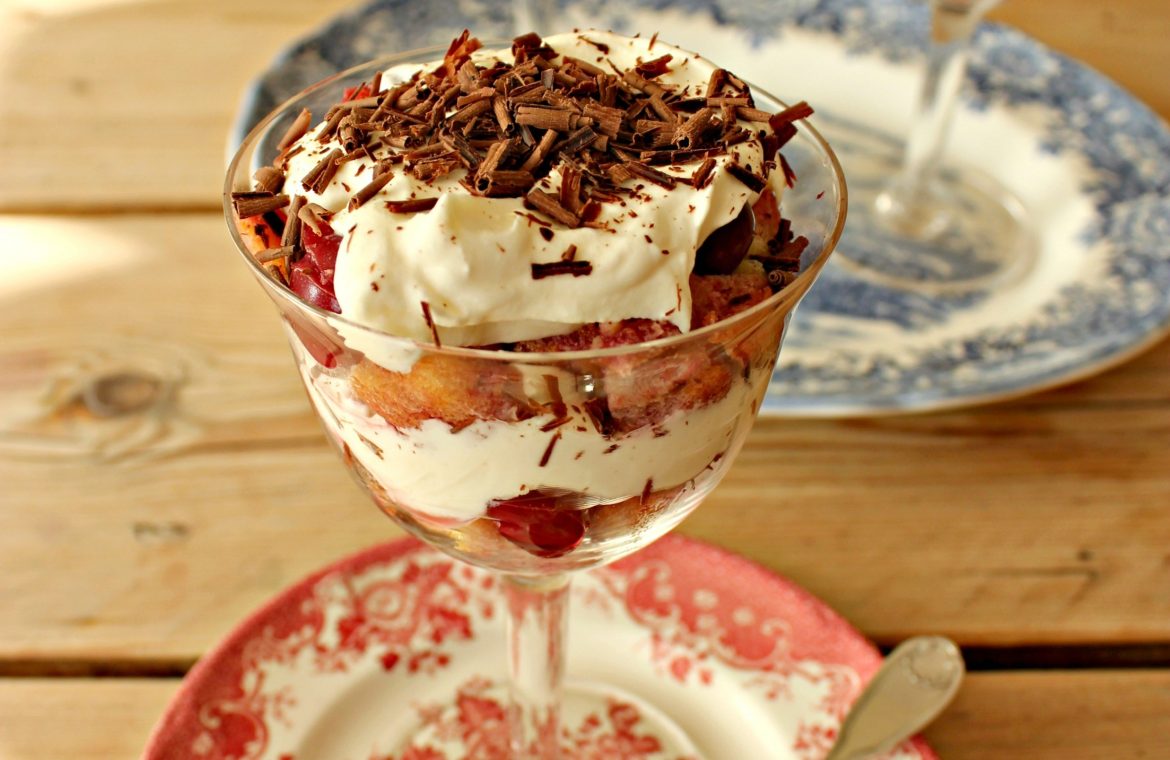 Inspiration: a beautiful trifle made with French madeleines, cherries, sweetened cream and dark chocolate!
Read More +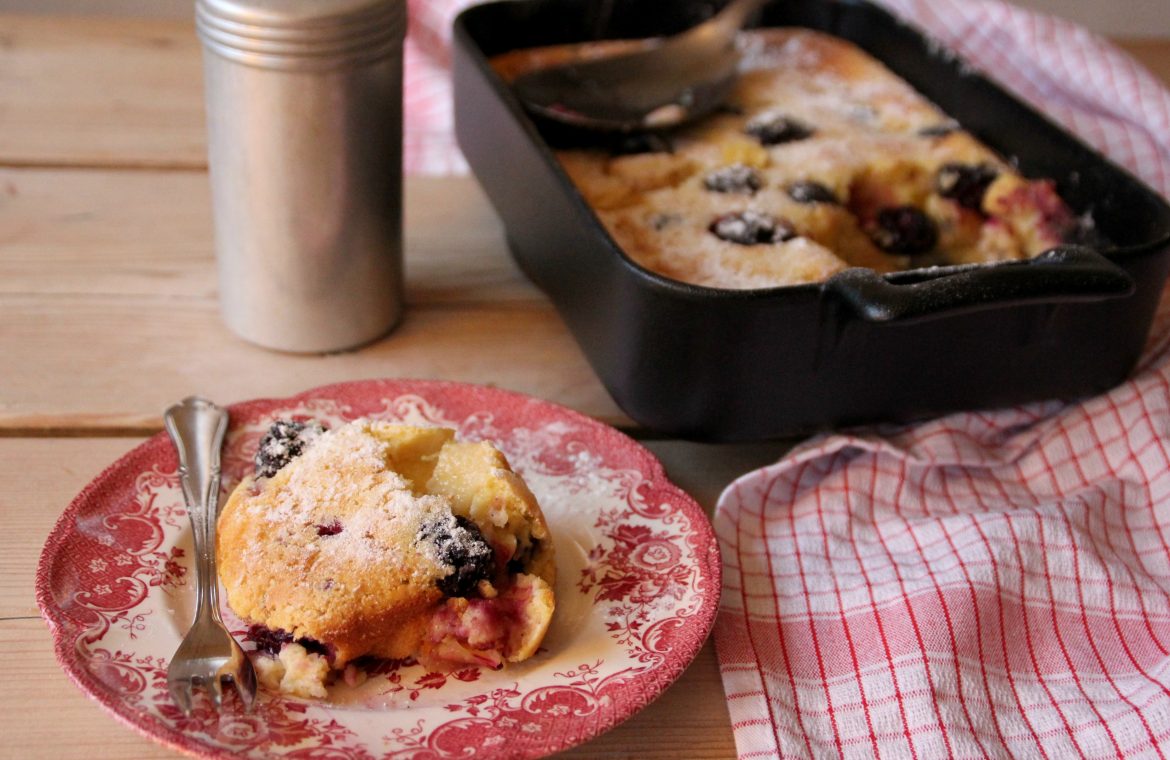 There's the classic cherry clafoutis, of course, but you can make a variation of the French dessert with pretty much any fruit. Apple and blackberry makes a delicious combination.
Read More +