chicken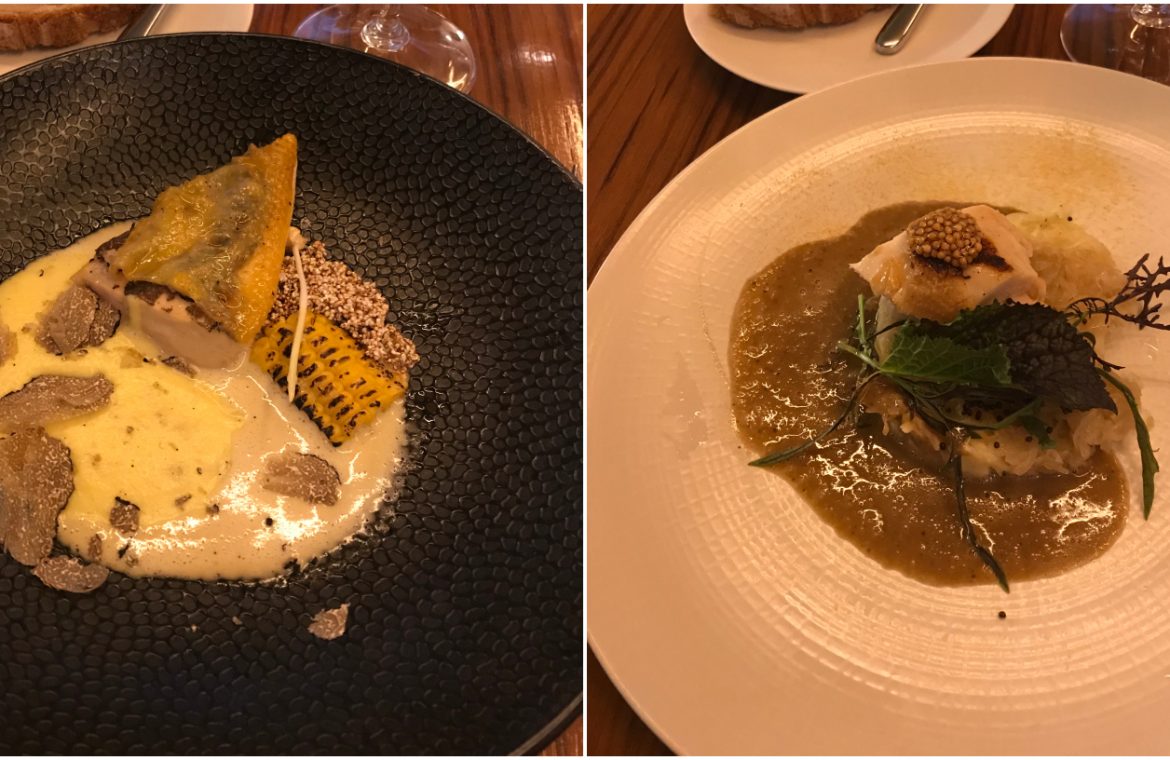 Good cooking begins with good ingredients. On the superior quality of Label Rouge poultry.
Read More +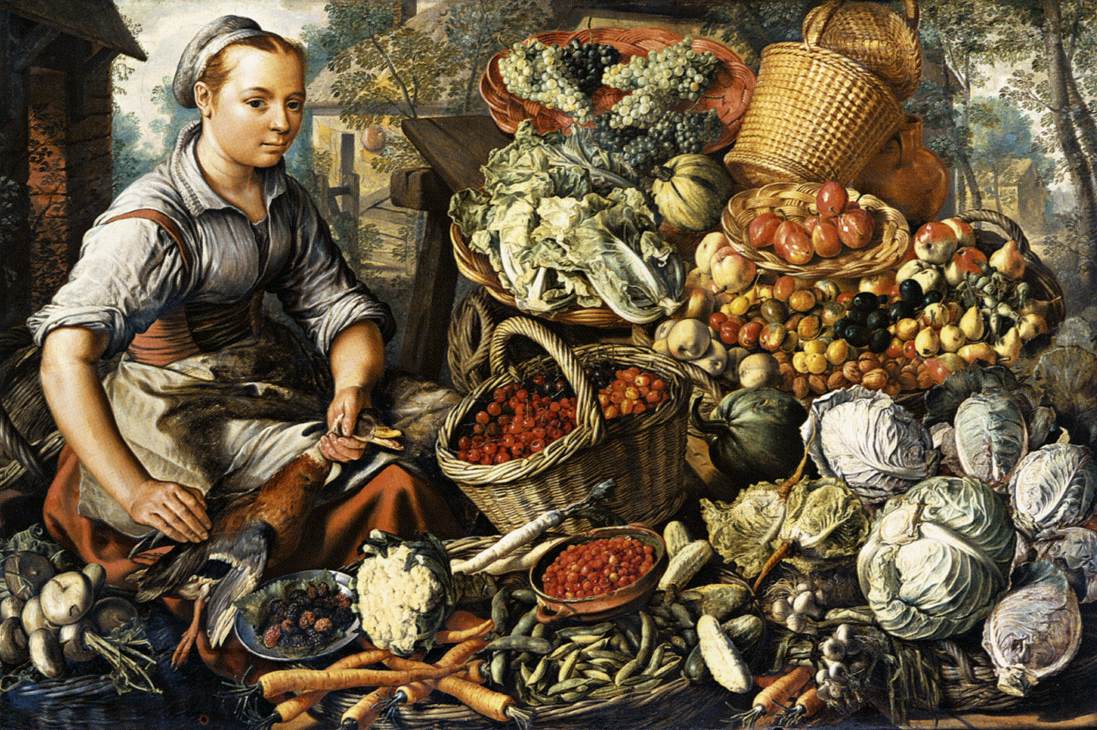 Looking to make the perfect coq au vin? Look no further. I finally found the ultimate recipe.
Read More +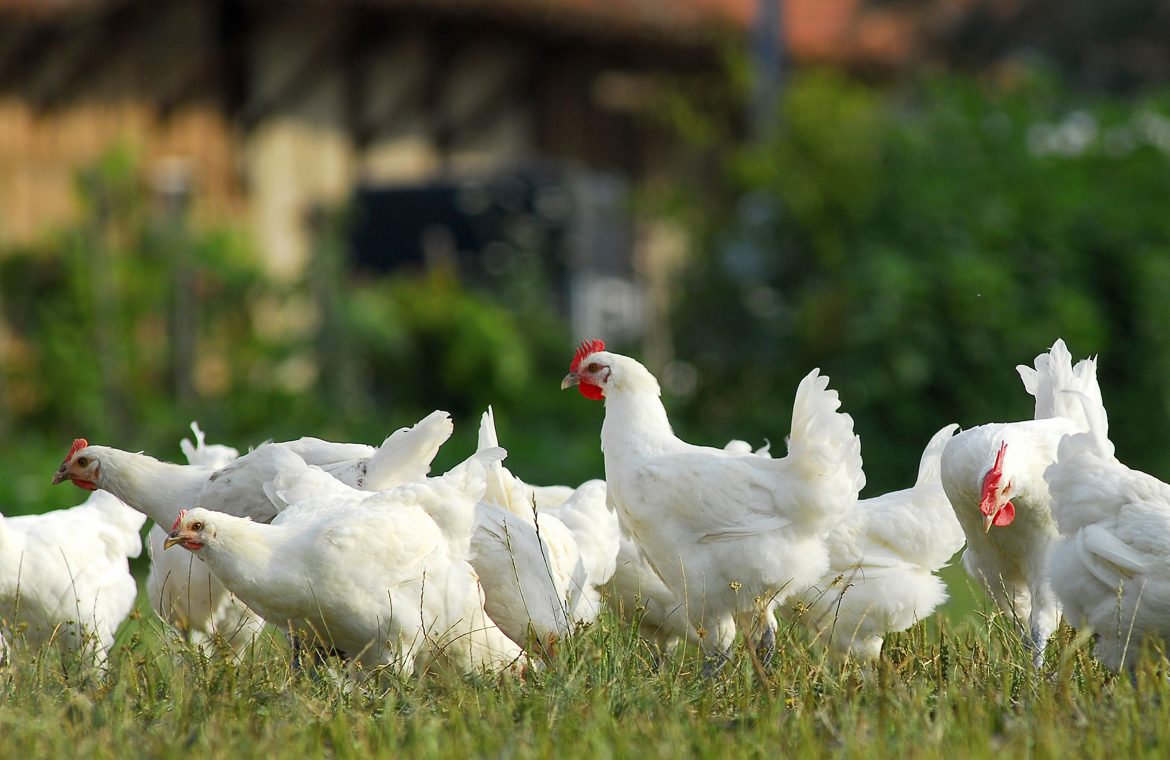 If you really like chicken (or like real chicken), the rustically elegant Poulet de Bresse is one of France's most renowned culinary gems.
Read More +