cake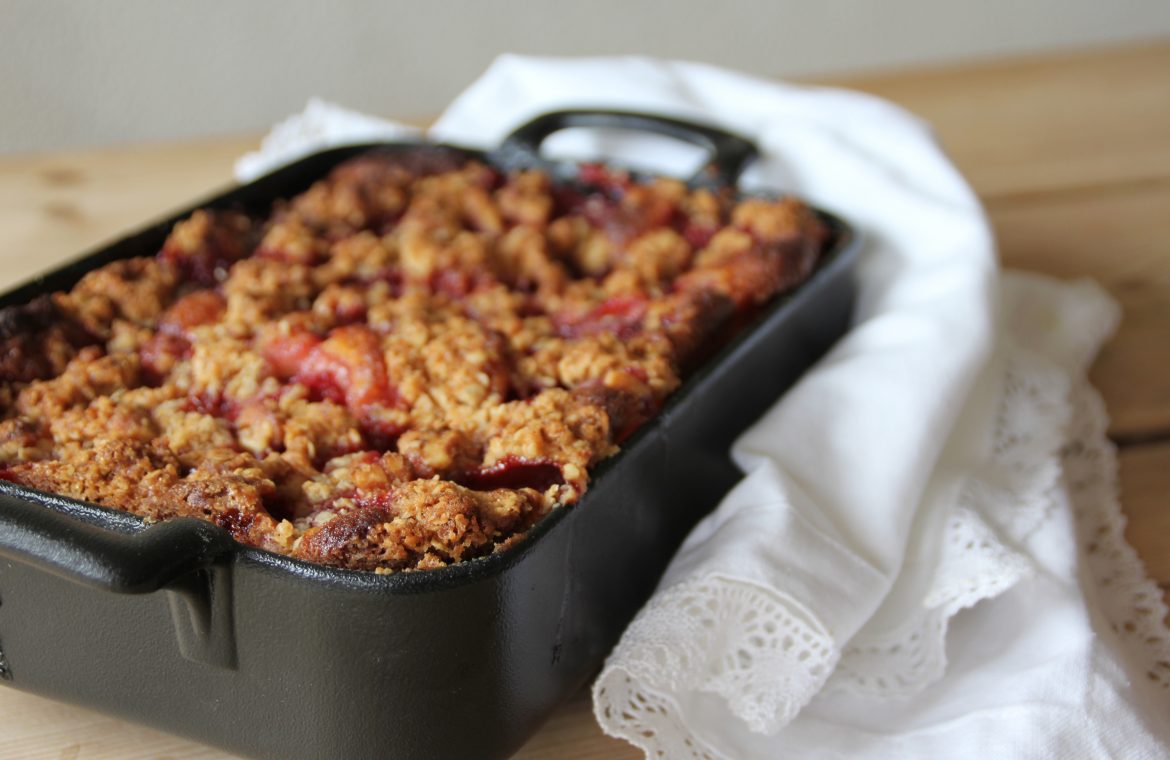 Golden cake topped with juicy berries and a crisp crumb topping. Strawberry heaven on a plate!
Read More +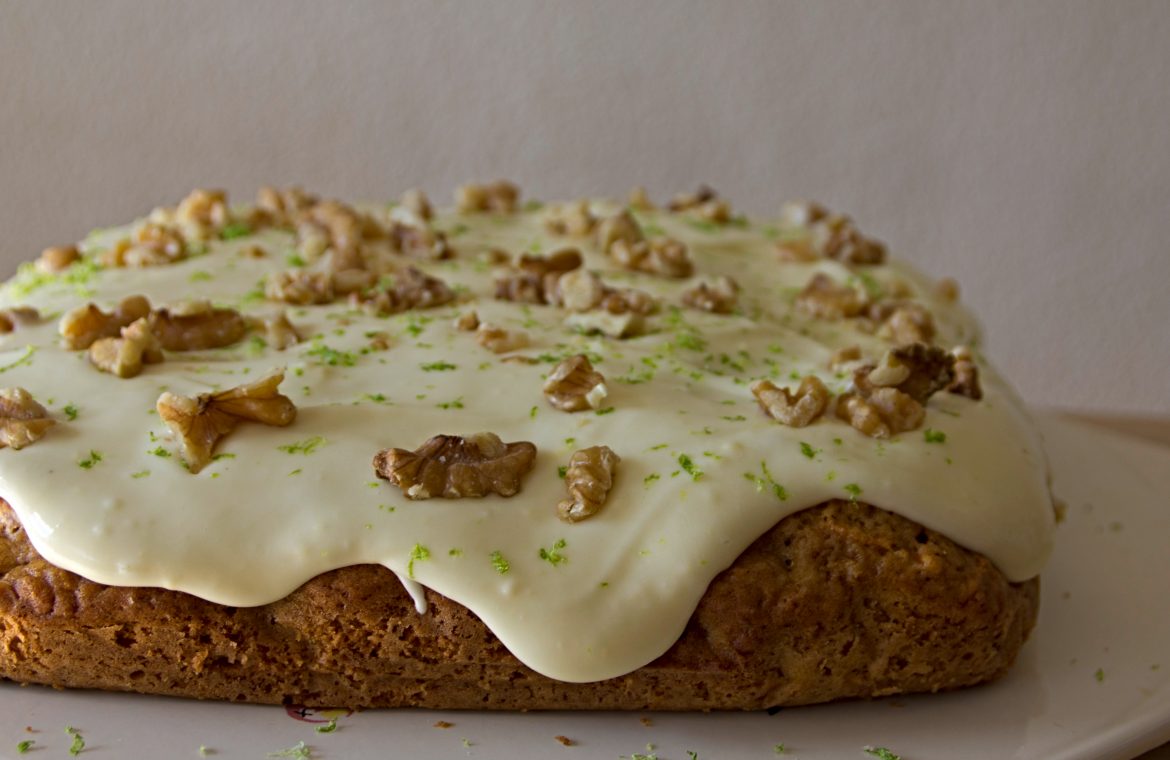 I haven't met anyone who will turn down a slice of carrot cake. My version with lime frosting is a (triumphant) taste of heaven.
Read More +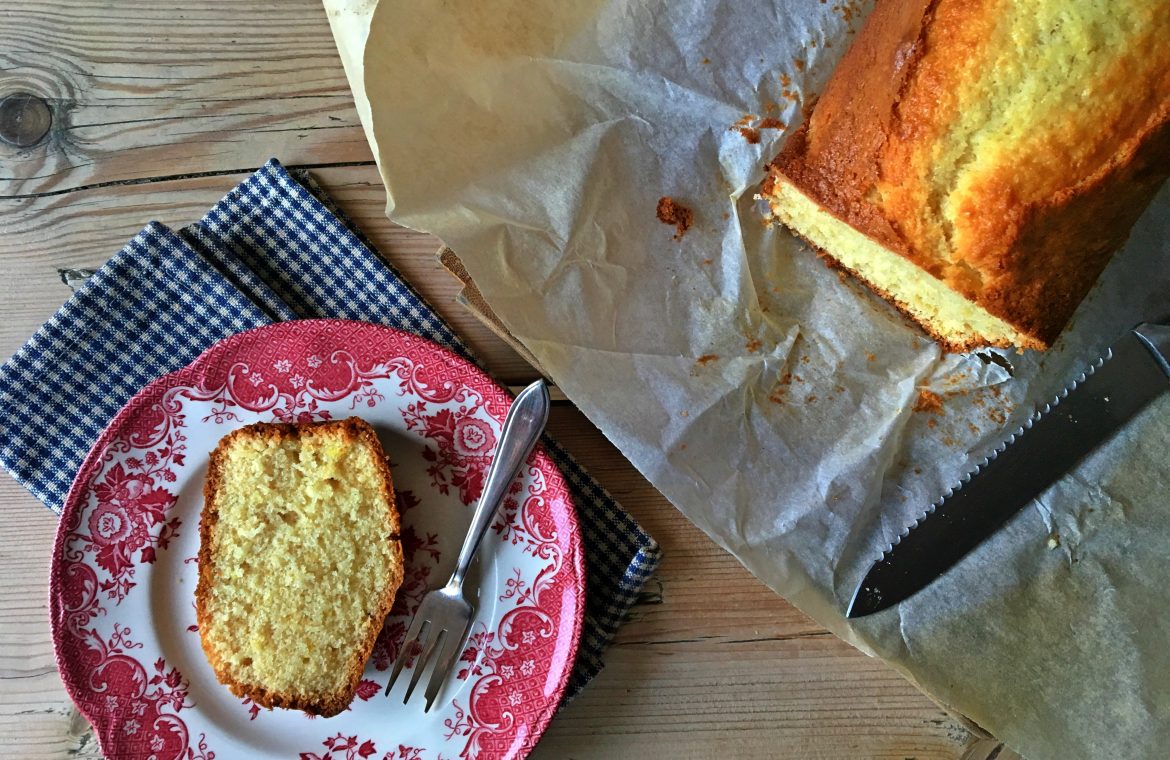 After reading The Madeleine Project last weekend (twice), I knew I would also be trying a recipe. Today, I baked Madeleine's 'biscuit maison', and what a lovely recipe it was!
Read More +