apéro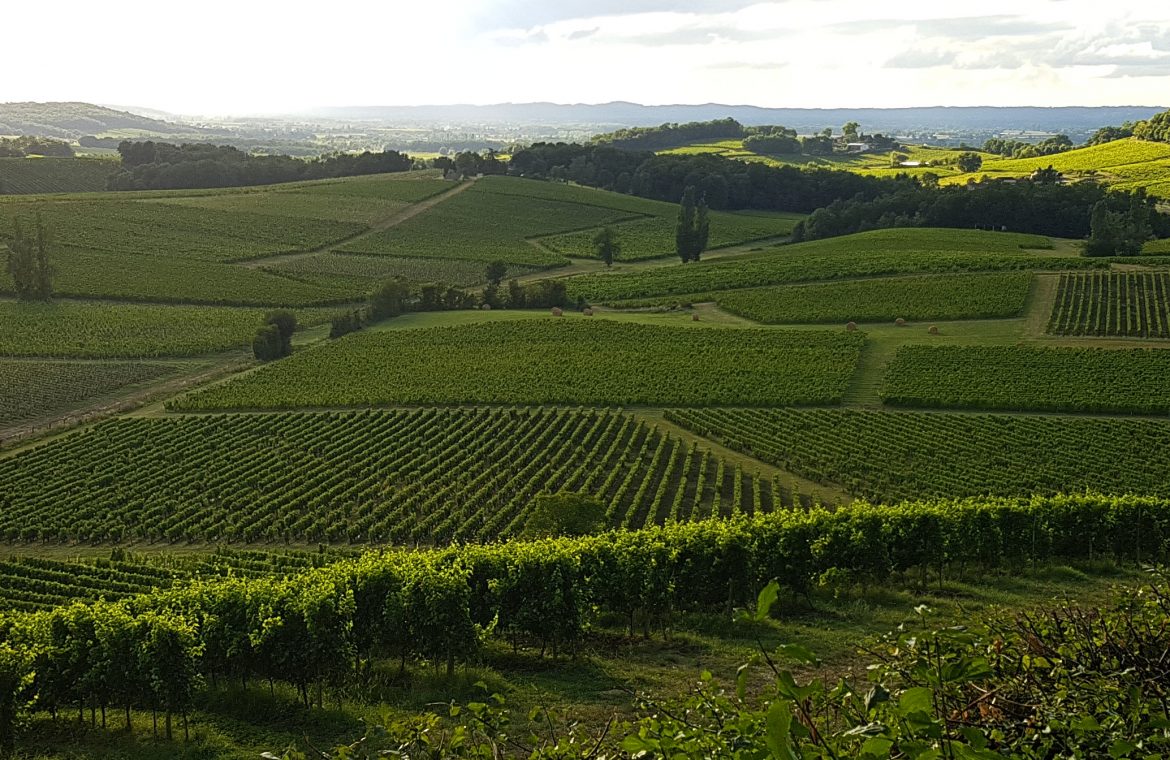 On a sultry August evening, I had the pleasure of enjoying an apéro at the magnificent Château Bélingard.
Read More +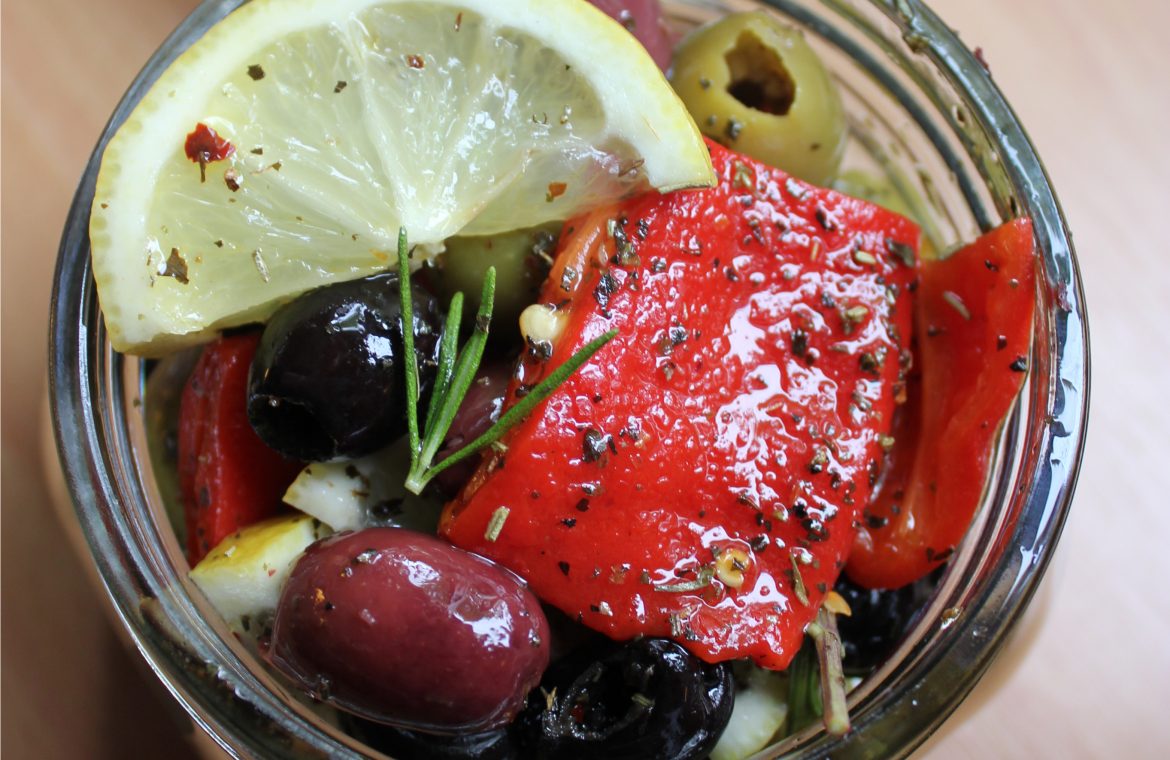 Though most French markets have you spoiled for choice when it comes to purchasing marinated olives, making your own variation is utterly gratifying.
Read More +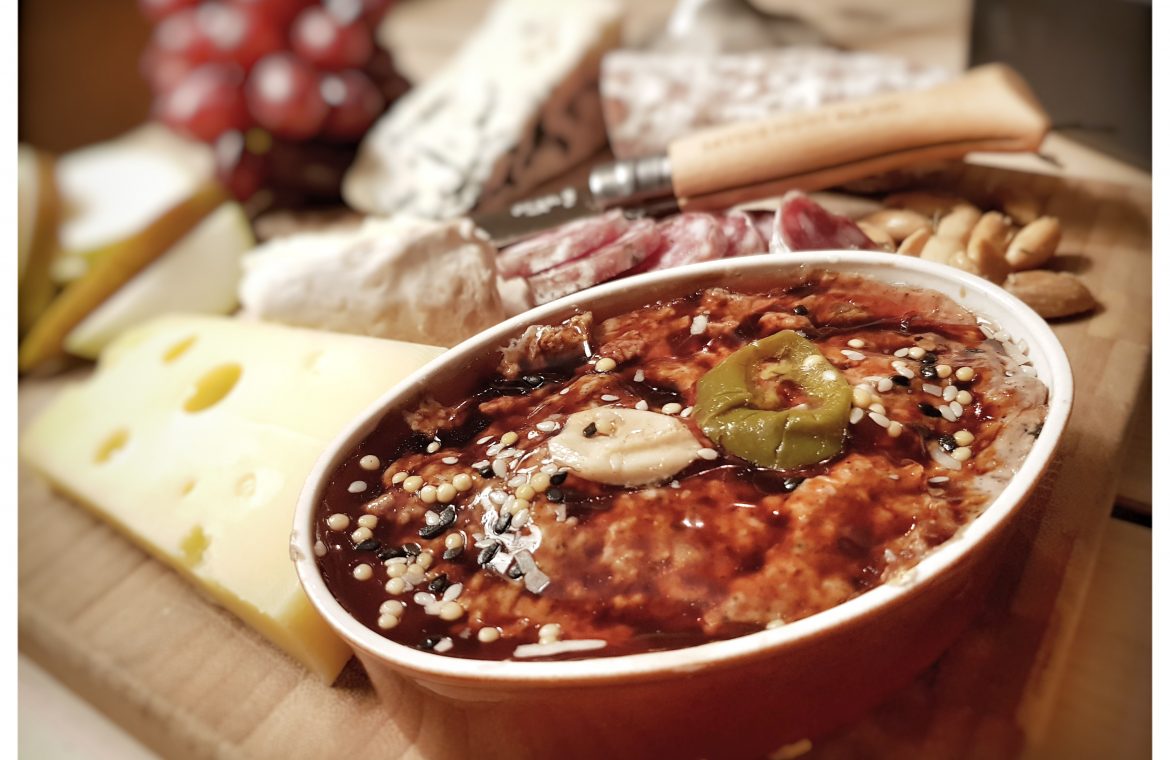 L'heure de l'apéro is a small luxury we should all make room for in our lives.
Read More +